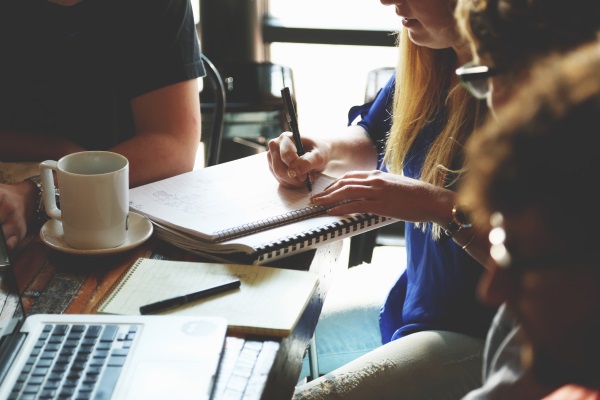 Assessments are a large component of the curriculum for many units and courses. Take advantage of the Assessment Dropbox tool in VU Collaborate to receive, store and mark assessments online, check for originality using Turnitin and post qualitative and quantitative feedback. For information on using Assessment Dropbox, read the full post on the Learning Environments News site.
You can also view common questions on this tool below.
How do I create an Assessment Dropbox?
Creating an Assessment Dropbox can be done in a few steps. When creating assessments, ensure that you always link to a grade item. Secondly, be careful of your start date, due date and end dates as the end date controls the visibility of the dropbox to students. Finally, when entering the Out Of mark; ensure that it's the maximum number of points given in the linked grade item.
How can I add assessment information?
Add assessment instructions in the description field, link a rubric or add attachments when creating a dropbox folder.
What is Turnitin and how do I use it?
Enable Turnitin (Step five) when creating a dropbox folder to check submissions for originality and plagiarism against thousands of sources. If you are using Turnitin and you wish for your students to view their Originality reports, ensure that you select the Allow learners to see Turnitin similarity scores in their dropbox folder checkbox within the Turnitin tab.
You can also easily view these Turnitin reports by following accessing the Turnitin Originality Report..
A student has missed the deadline for submitting the assignment to the Dropbox but I've granted an extension, how do they submit their assessment?
You can add special considerations to specific students by changing the dates of submission only for those students. View this guide on granting Student Extensions in Assessment Dropbox Folders for more information.
How do I make an Assessment Dropbox visible under certain conditions?
Use Restrictions (Step four) based on date or other criteria such as viewing content topics or grade received in another assessment.
Can I utilise group assessments in VU Collaborate?
You can create an Group Assessment Dropbox(Step three) for groups as well.
For more information on using Assessment Dropbox in VU Collaborate, please visit the Assessments on the Learning Environments Help site. If you encounter any issues, please contact the ITS Service Desk by phone on (03) 9919 2777, This email address is being protected from spambots. You need JavaScript enabled to view it. or self-service.