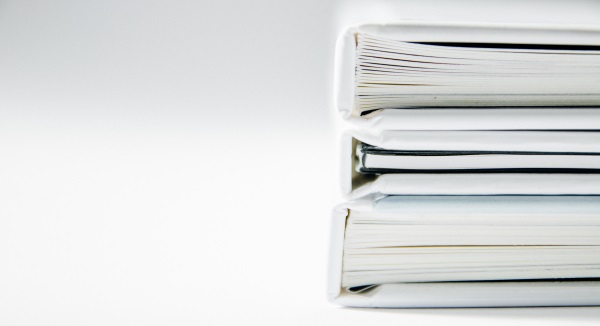 If you're using Turnitin to check student submissions for plagiarism, take advantage of the evaluation tools Turnitin has to offer to give feedback to students instantly, eliminating the need to download student assignments to your computer. For more information including answers to common questions, read the full article on the Learning Environments blog. You can also view our key questions on using GradeMark, Turnitin's grading tool below.
How can I grade a student's assignment in VU Collaborate?
There are two ways to mark a student's assignment, through the Assessment Dropbox or Turnitin's GradeMark tool. Ensure you know which tool you would like to use and communicate to students so they know exactly where to go to view their feedback.
How do I grade submissions using Turnitin (GradeMark)?
In order to use GradeMark, Turnitin must be enabled for an assessment dropbox folder. View step 5 of this guide to enable Turnitin on your Assessment Dropbox item.
GradeMark can be accessed through Turnitin by clicking on the Originality Report colour box in the Assessment Dropbox area and by selecting the GradeMark tab in the top left hand corner of the new window. View this Using Turnitin's GradeMark guide on further information on accessing Grademark. You can add QuickMarks (comments) to specific areas of a student's assignment, assign a numerical grade and provide overall audio and text based comments. Refer to this Assessing Using Turnitin's GradeMark guide for more information on assessing submissions via Turnitin.
Can students see their feedback instantly?
By default, students can see all comments entered by you in real-time. They will not be able to view the numerical grade that you assign until the GradeMark date lapses. To check this date, navigate to your Assessment Dropbox Folder, click Edit Folder and select the Turnitin tab on the right; the GradeMark section is at the bottom. You will have the ability to adjust the date that GradeMark becomes available to students. For more information on finding this setting, please view step 7 of the Using Turnitin's GradeMark guide. If you do not wish for students to view your comments automatically, uncheck the option Allow submitters to see Originality Reports setting BEFORE you start writing comments and marking the submissions. Note that this will prevent students from viewing their Originality Reports until this is turned on again.
How do I send a score from Turnitin to VU Collaborate Gradebook?
Please view step 6 of the Assessing Using Turnitin's GradeMark guide for information on how to transfer marks from Turnitin to the Gradebook. Please note only the mark will be transferred across – students must access GradeMark to view any feedback given in Turnitin.
My students are saying they cannot view their feedback in Turnitin, what's the problem?
Ensure that your students are opening their Turnitin Originality reports and clicking on the blue GradeMark tab in the top left hand corner of the page. Secondly, verify that feedback has been left for them and that the GradeMark Available to Students date setting within the Assessment Dropbox settings has been set correctly.
For more information on evaluating assessments using Turinitin in VU Collaborate, please visit the Assessment Menu on the Learning Environments Help site. If you encounter any issues, please contact the ITS Service Desk by phone on (03) 9919 2777, This email address is being protected from spambots. You need JavaScript enabled to view it. or self-service.