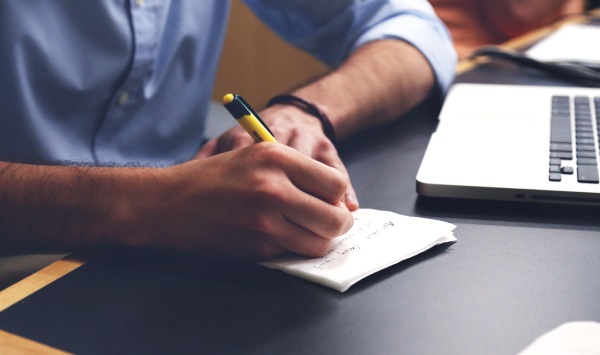 The Grades tool allows you to set up a gradebook and record student grades in VU Collaborate. Grade items can be tied to assessments, such as quizzes, Dropbox folders and discussion forums, or they can exist independently to mark exams and oral presentations. Grades can also be automatically published to students or can be done manually. Read more on the Learning Environments Help site blog or see below for some common questions.
The grades I've given to students in my assessment activities aren't displayed in the Gradebook, what do I do?
When creating your dropbox, ensure that your assessment activities are linked to your Gradebook items and that your evaluations have been published. If grades relate to quizzes, ensure that the Auto Export to Grades (step 5.1) setting is ticked.
How do I publish Assessment Dropbox grades for all students at once?
Navigate to your Assessment Dropbox folder, tick the checkbox in the top row which will select all students, and select Publish Feedback. Note that depending on the view in the Assessment Dropbox folder, you may view only 20 students at a time. Change the view to 200 students to limit the number of times you need to perform this action.
I have published the grades but my students cannot see them, what do I do?
There is a chance that the grade item may be hidden from students' view. Please check the Visibility Settings of your grade item.
My students cannot see the point score given in the assessment, how do I fix this?
Please view the Grade Settings to ensure that it is setup appropriately. You may find that the point score has been made invisible to students.
How can I manually adjust grades given to students?
If you wish to manually override or enter grades, navigate to the Gradebook and ensure that Spreadsheet view (step 3) is enabled.
I used Turnitin (GradeMark) to mark my students, how do I get the Turnitin grade into the Gradebook?
Follow this comphrehensive guide on Using Turnitin's GradeMark which covers how to transfer marks from Turnitin to the Gradebook.
Is there a way to view an audit log of all changes made to grades?
Grades can be changed or updated at any time. To see history of updates, click on the Event Log which records when a grade is updated and by whom.
For more information on publishing grades in VU Collaborate, please visit the Assessments Menu on the Learning Environments Help site. If you encounter any issues, please contact the ITS Service Desk by phone on (03) 9919 2777, This email address is being protected from spambots. You need JavaScript enabled to view it. or self-service.