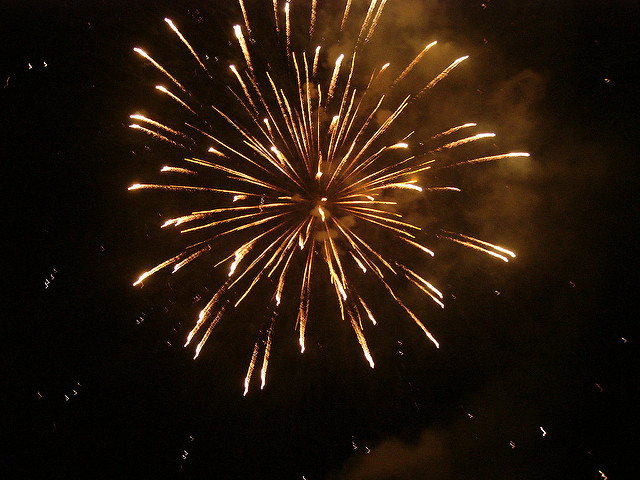 With another semester successfully completed, hopefully your experience with using VU Collaborate is becoming more and more positive. Before final assessments are completed, build a survey or two to capture how your students felt about your course, so you can truly improve for the next semester.
Creating a survey can be done by clicking on Assessment and Surveys within your Space. Click on the New Survey button and proceed to add your questions.
What types of questions can I add to the survey?
The Survey tool uses the same question types as the Quizzes tool, including Likert questions, short answer, long answer and multiple choice questions.
Can I make a survey Anonymous?
Yes you can. When creating your survey, select the make results anonymous checkbox to enable submission anonymity.
Can students view or edit their survey submission?
Unfortunately once a student has submitted their survey responses, they are unable to review their submission or make further changes. A new submission will have to be made.
Where can I find an example of a survey used in VU Collaborate?
All staff have access to the Training Space in VU Collaborate. By going into this Space and selecting Assessments and Surveys, you will be able to see an example of a survey including questions designed to collect space evaluation data.
For more information about surveys in VU Collaborate, please visit the Learning Environments Help site. If you encounter any issues, please contact the ITS Service Desk by phone on (03) 9919 2777, This email address is being protected from spambots. You need JavaScript enabled to view it. or self-service.