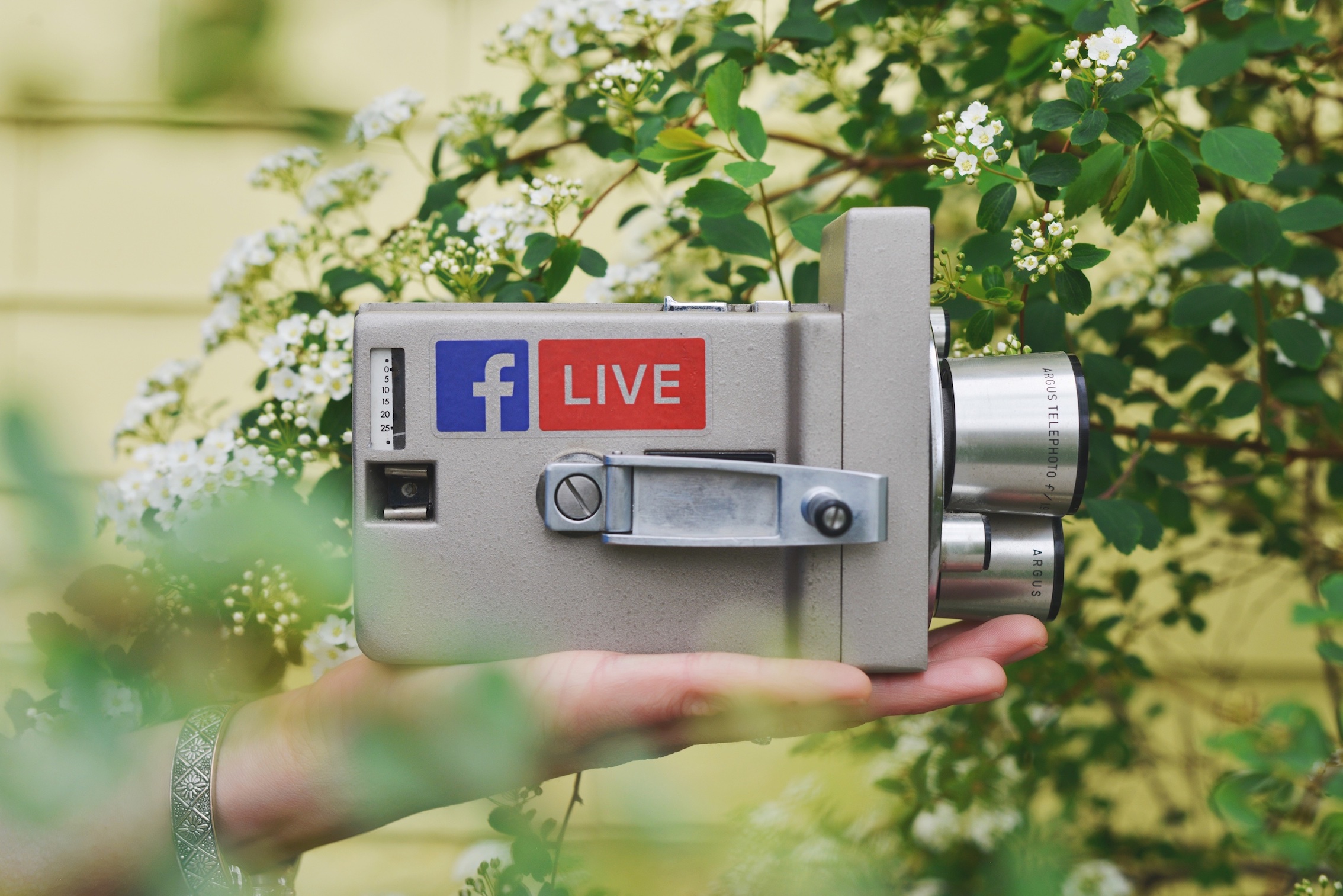 Victoria University utilises the Echo360 Active Learning Platform (ALP) for video creation, storage and editing, lecture recordings and interactive presentations.
What happens with lecture recordings?
If your class is labelled as a lecture on Allocate +, and is held in a recording enabled lecture theatre, the recording will be automatically synced with the timetable. You do not need to book any recordings. The recordings will automatically go to the Echo360 ALP section for that unit to be viewed at any time. This should occur a few hours after the lecture has taken place. All recordings can be viewed on a computer by a link through the VU Collaborate unit or through the Echo360 app.
What if I don't want my lecture recorded?
According to VU Standards, all lectures should be recorded and made available to students. See Standard 3 in the Guide for application of VU Minimum Standards for Online Presence and the course design standards in the VU Learning and Teaching Quality and Standards Framework.
If the nature of your lecture is such that this is not appropriate please fill out the online form "Echo360 ALP Lecture Recordings Opt-Out Form" to request the lecture/s not to be recorded. Your request will be forwarded for approval or further discussion.
What else can I do with Echo360 ALP?
You can create interactive presentation slides for lectures, workshops and tutorials, short screencasts to explain certain topics or assessments, upload other videos you create, and gather information about student progress. Attend a Drop-in Day, Personalised Support Session or Echo360 ALP workshop to find out more.
What is useful for students in Echo360 ALP?
Echo360 ALP is fully mobile so students can check videos and presentations wherever they are. They also have options to take notes, bookmark slides or sections of video to go back to, ask questions and denote confusion in a presentation or video. Students can also upload their own videos through the app to share with others in the class or for assessments.
For more information on, please visit the Echo360 ALP guides on the Learning Environments Help site. If you encounter any issues, please contact the ITS Service Desk by phone on (03) 9919 2777, This email address is being protected from spambots. You need JavaScript enabled to view it. or self-service.