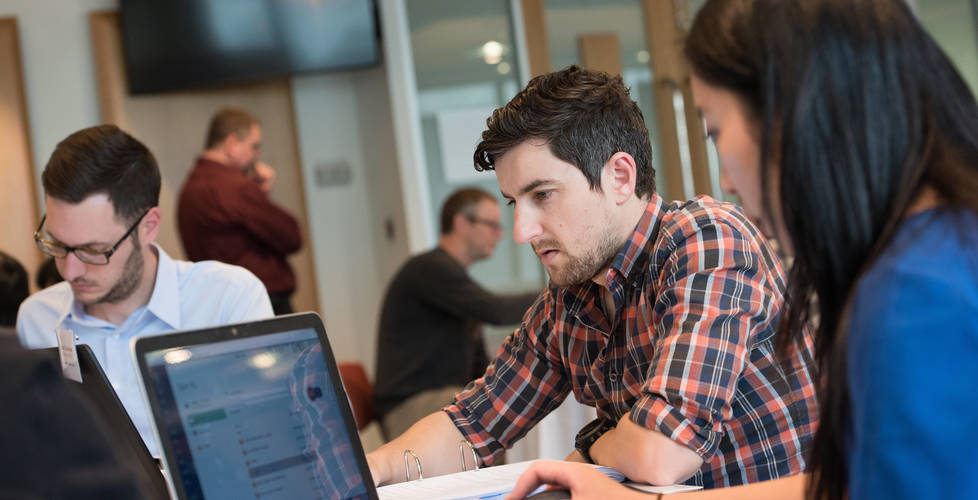 Turnitin Feedback Studio allows educators to check students' work for improper citation or potential plagiarism by comparing it against continuously updated scholarly databases. It also provides a method of commenting on written work and provide personalised feedback in a time saving manner. This software has been integrated into VU Collaborate and is located within the Assessment Dropbox tool.
What is an Originality Report and how do I use it?
The Originality Report enables you to monitor written assignments and identify potential cases of plagiarism by automatically comparing submissions to an online database of original content. You can then view Originality Reports which highlight key areas, provide a percentage of similarity with other content, shows a breakdown of matching sources, and provides direct links to the matching content.
What is QuickMarks (GradeMark) and how do I use it?
The QuickMarks component of Turnitin Feedback Studio provides the option to mark assessments and provide feedback entirely online. The great thing about QuickMarks is that it has a database of dozens of detailed pre-made comments about written work that you can use, options to add your own custom made comments to the assignment and/or your database of comments, as well as options for either written or verbal overall feedback.
Students are unable to view their Originality report, what do I do?
If you are using Turnitin with your Assessment Dropbox folders and you wish for your students to view their Originality reports, ensure you select the Allow learners to see Turnitin similarity scores in their dropbox folder checkbox underneath Display in the OriginalityCheck Options in the Dropbox. For more information check Step 5 in this guide.
The originality report won't generate for a student's submission, what's gone wrong?
Turnitin Feedback Studio will only accept MS Word (Doc, Docx), WordPerfect (WPD), PostScript (EPS), Acrobat PDF (not scanned), Rich text (RTF), Plain text (TXT) documents. Please also ensure that the file size is less than 20Mb and the content of the document has at least 20 words.
For more information on Turnitin Feedback Studio in VU Collaborate, please visit the Learning Environments Help site. If you encounter any issues, please contact the ITS Service Desk by phone on (03) 9919 2777, This email address is being protected from spambots. You need JavaScript enabled to view it. or self-service.