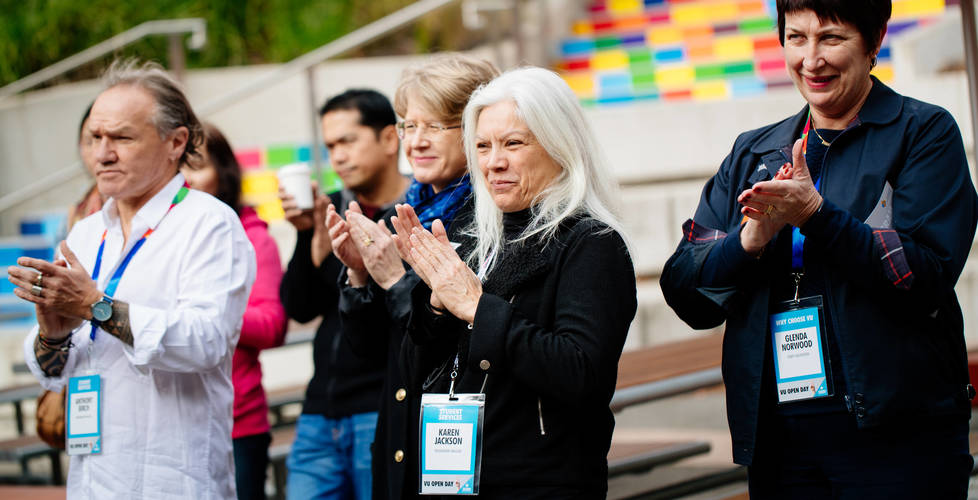 Did you know you can increase the interactivity in your unit simply by altering the tools you use in your VU Collaborate space? You could change straight-forward readings into activities such as interactive timelines, use accordions to show certain pieces of information at a time, flashcards for improving memory, or even board games. This can all be done using the H5P tool in VU Collaborate.
What options do I have with H5P?
There are timelines, accordions, flashcards, interactive videos, mark the words, board games, summary tools, image collages, drag and drop, fill in the blanks, and multiple choice tools. There are plenty of options to increase engagement that suit your preferences and those of students in your course.
Where can I see how these work?
There are a number of examples already placed into VU Collaborate so that you can see how they look and work. Check the VU Collaborate Essentials space for many examples created by staff of tConnected Learning.
Where can I get more information about H5P?
H5P is an open source community driven project that has been integrated into VU Collaborate. The activities are available for staff to create online interactions using learning materials that are already available to them. You can see what they are all about and get more ideas by checking their website.
For more information about using H5P in VU Collaborate, please visit the Learning Environments Help site. If you encounter any issues, please contact the ITS Service Desk by phone on (03) 9919 2777, This email address is being protected from spambots. You need JavaScript enabled to view it. or self-service.