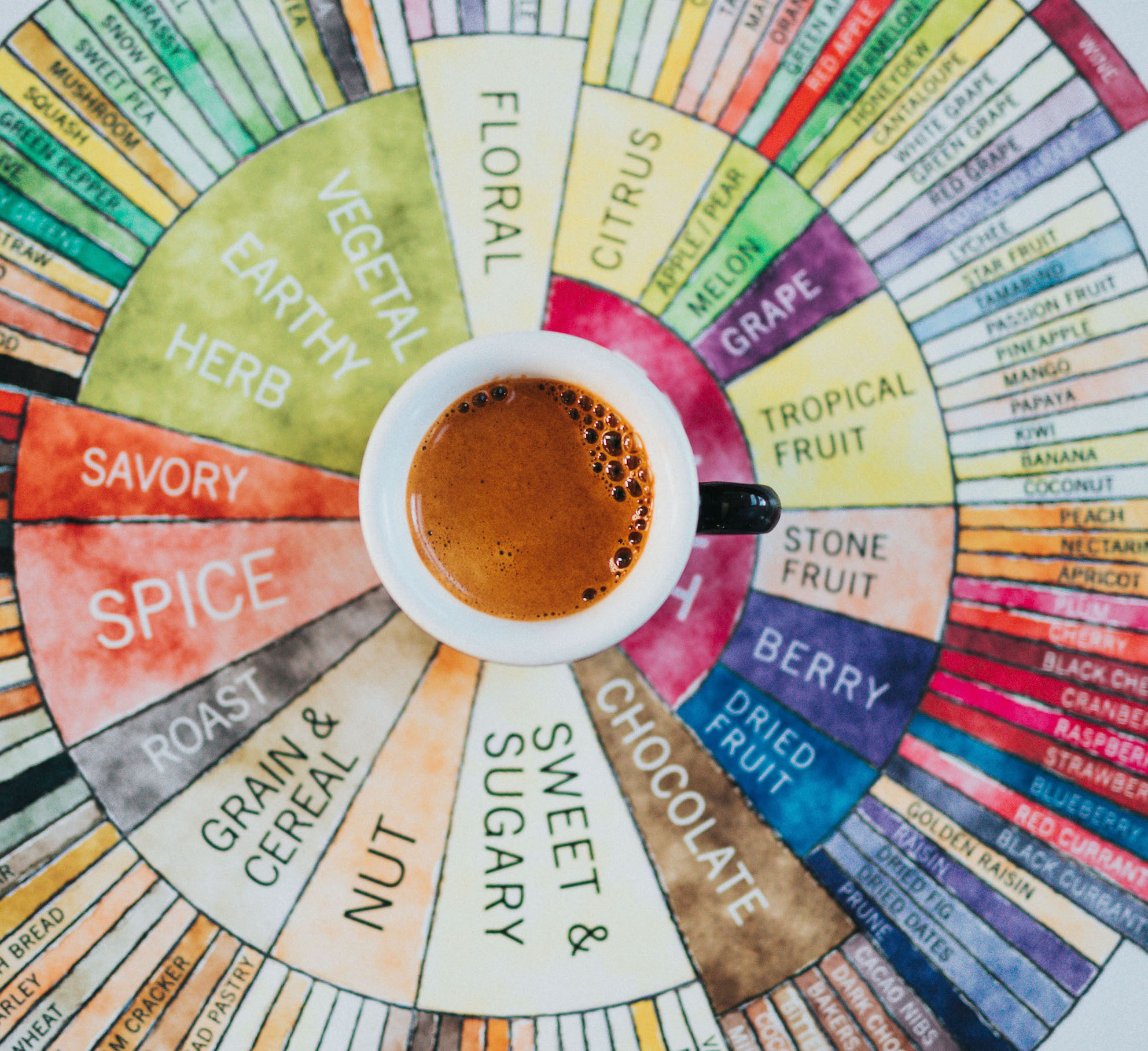 After becoming accustomed to the VU Collaborate environment, you might be thinking of testing students on their knowledge using the extensive and interactive Quizzes tool in VU Collaborate. Read our common questions on this tool below.
How do I create quizzes?
Before you create your quiz, make sure that you first build your quiz questions in the Question Library.
Students cannot see the quiz I've created, what can I do?
In order for students to view your quiz, it must be Active and must be open to students. You can check this in the Restrictions tab when creating a quiz.
Students cannot see their responses after submitting the quiz, how can I change this?
If you want students to view their results immediately after submitting their quiz, ensure the Allow attempt to be set as graded immediately upon completion checkbox is selected within the Assessment tab of your quiz settings. Secondly, ensure your Default View for students is setup correctly by clicking on the Submissions tab of your quiz settings. View step 6 this guide for more information.
Can students be given random questions when completing a quiz?
Yes you can randomise quiz questions given to students by following this guide.
Is there a way to view my quizzes as students would?
Test your quiz out before students do by impersonating the test student account in your VU Collaborate Space.
I've granted an extension but how does the student complete the quiz in VU Collaborate outside of the due date?
You can grant special access by assigning specific students with different availability dates without affecting other students. See this guide for detailed steps on how to do this.
For more information on using Quizzes in VU Collaborate, please visit the Learning Environments Help site. If you encounter any issues, please contact the ITS Service Desk by phone on (03) 9919 2777, This email address is being protected from spambots. You need JavaScript enabled to view it. or self-service.