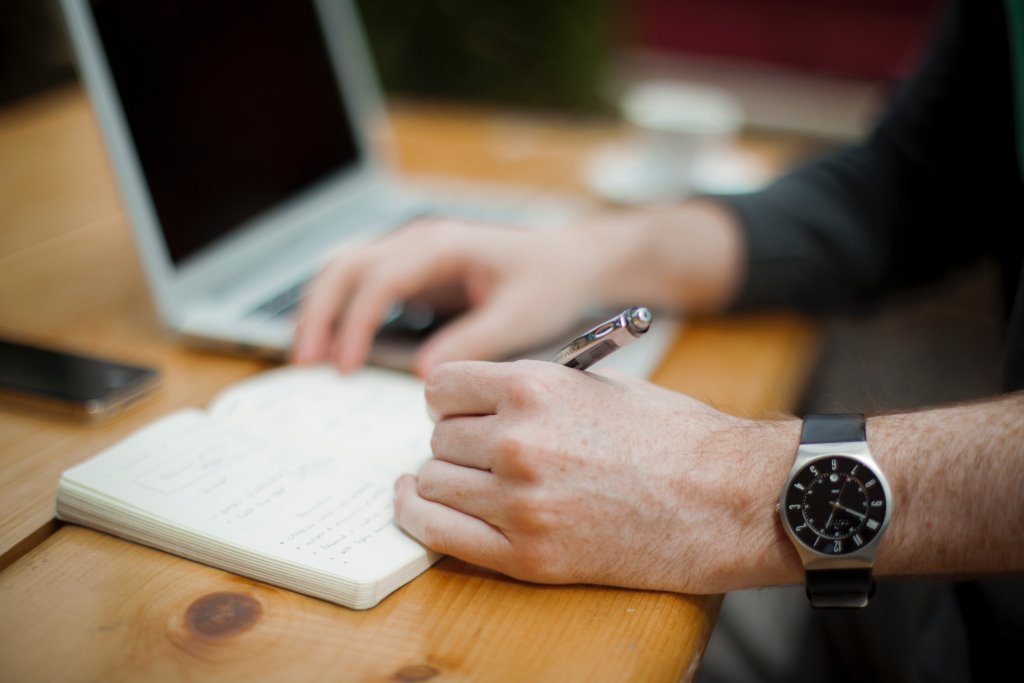 You need to ensure that students have access to all assessment information. For information on how to build assessments and organise grades in VU Collaborate, read further for the common questions on these tools.
How do I initially setup the GradeBook in my Space?
Use the Setup wizard when building your grade book.
Where does assessment information go?
There should be a tab in the content titled 'Assessment Information' where information about all of the assessments are stored. If you are using dropboxes for written assessments such as reports, you will also need to put the assessment information and description in the dropbox folder.
How do I create an assessment dropbox?
Creating a Dropbox folder is done in a few steps. When creating assessments, ensure that you always link to a grade item. You also need to be careful of your start date, due date and end dates when creating an assessment as these control accessibility of the assessment dropbox to students.
How can I add assessment information in my Dropbox folder?
Add in assessment instructions in the 'Instructions' field and attach the assessment instructions file with the 'Add a File' tab. This will ensure that students have access to all instructions they need in multiple locations; no reason for not knowing what they need to do.
What is Turnitin?
Turnitin is an electronic text matching system that compares text in a piece of work against a database of sources. It can be useful for marking and as a learning tool for students to improve their academic writing. There are Turnitin dropbox folders for students to test in the Student Induction Collaborate space.
See how to enable Turnitin in Step 5 in this help guide. Note that if you want students to view their originality reports after submitting to an Assessment Dropbox, ensure that the "Allow learners to see Turnitin similarity scores in their dropbox folder" setting is selected.
How do I create quizzes?
Before you create your quiz, you will need to have gone to the question library in the quizzes area. This is where you add all of the questions you will use for quizzes in your unit.
What is an attendance register and how do I use it?
The attendance tool within VU Collaborate allows teaching staff to create and monitor attendance for teaching sessions. See how to create an attendance register for different parts of your unit such as tutorials and eliminate the need for paper based attendance recording.
For more information building assessments and your grade book in VU Collaborate, please visit the Assessment Section at the VU Collaborate Help site. If you encounter any issues, please contact the ITS Service Desk by phone on (03) 9919 2777, This email address is being protected from spambots. You need JavaScript enabled to view it. or self-service.