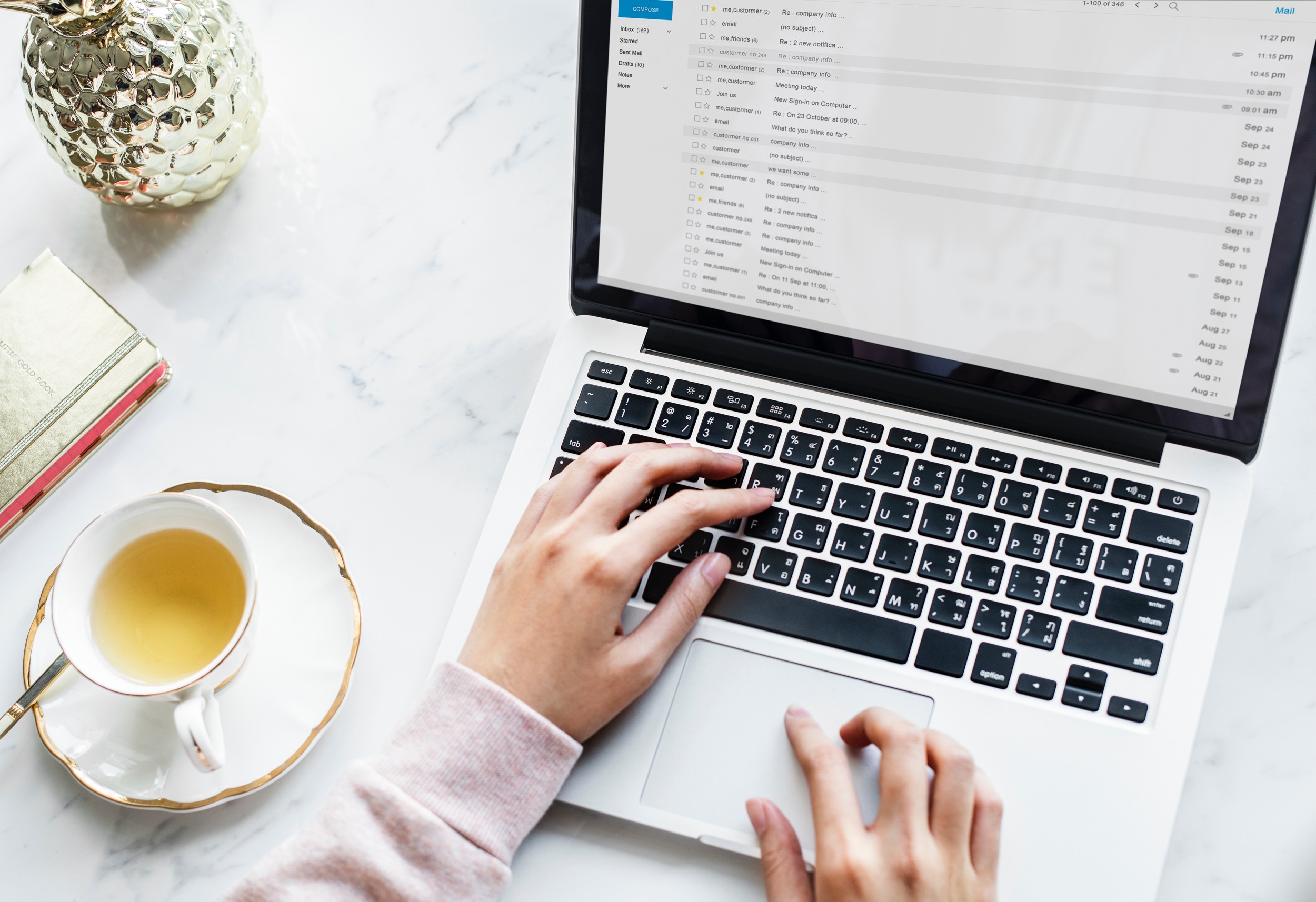 You can use dropbox tools on VU Collaborate or add Turnitin Feedback Studio for marking and grading. It all depends on how you prefer to mark assignments and the tools that make it easiest for you to do that. View our key questions on using the dropbox, GradeMark and Turnitin below.
I have created an Assessment Dropbox folder; why can't I see it in the Gradebook?
In order for feedback left in the assessment dropbox tool to appear in the Gradebook, each Assessment Dropbox folder must be associated with a grade item. For more information on creating and linking grade items to an Assessment Dropbox, see step 2 in this guide.
How do I evaluate a submission through the Assessment Dropbox?
The 'Evaluate Submission' page in the Assessment Dropbox enables you to evaluate and leave feedback for student submissions. You can download submissions from the Folder Submissions page to mark the files offline, you can use Turnitin Feedback Studio (if enabled), or you can view and grade a file directly on the Evaluate Submission page. You can then choose to publish feedback immediately or save your feedback as a draft to be released later. This enables you to revise individual assessments, review evaluations, and publish your feedback for all students at the same time.
How can I grade a student's assignment in VU Collaborate?
There are two ways to mark a student's assignment, through the Assessment Dropbox tool or through Turnitin. Ensure you know which tool you would like to use and communicate to students so they know exactly where to go to view their feedback.
How do I grade submissions using Turnitin GradeMark and QuickMarks?
In order to use QuickMarks, Turnitin must be enabled for an assessment dropbox folder. GradeMark and QuickMarks can be accessed through Turnitin by clicking on the Originality Report colour box in the Assessment Dropbox area and by selecting the QuickMark tab in the top left hand corner of the new window. Using GradeMark, you can add QuickMarks (comments) to specific areas of a student's assignment, assign a numerical grade and provide overall audio and text based comments. Refer to this guide for more information on assessing submissions via Turnitin.
How do I send a score from Turnitin Feedback Studio to VU Collaborate Gradebook?
Please view step 5 in this guide for information on how to transfer marks from Turnitin to the Gradebook. Please note only the mark will be transferred across – students must access GradeMark to view any feedback given in Turnitin.
How can I upload grades from a spreadsheet to the Gradebook?
If you have a large cohort of students and use spreadsheets to record marks, it can be difficult to enter marks online one-by-one. This guide on Importing Gradebook Data will assist you with managing a large amount of student grades.
For more information on grading assessments and using the dropbox in VU Collaborate, please visit the VU Collaborate Help site. If you encounter any issues, please contact the ITS Service Desk by phone on (03) 9919 2777, This email address is being protected from spambots. You need JavaScript enabled to view it. or self-service.