Using the D2L ePortfolio App
The D2L ePortfolio App is an application designed for devices other than computers that allow students to upload content remotely. Their device will then sync to their VUCollaborate ePortfolio. Receiving notifications, uploading links, videos and pictures, and being able to comment on content is quick and easy and encourages constant engagement.
Here are the steps to use the D2L ePortfolio App:
---
1. Find the app store on your device and open it.
2. Search D2L ePortfolio. The search tool will predict what you are typing.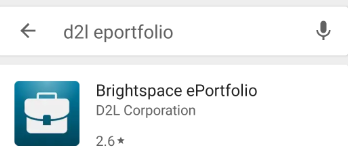 3. Click the suitcase icon.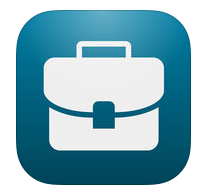 4. Click Install.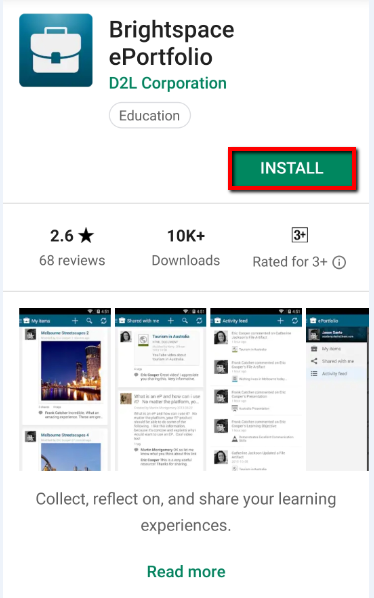 If you are using Apple system,
Search D2L eportfolio in Apple store. Then click Get.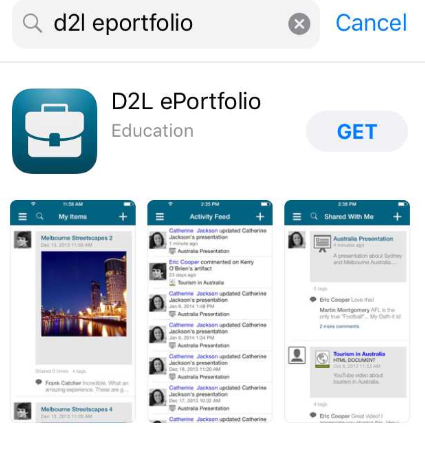 5. Once D2L ePortfolio has downloaded, click Open to begin setting up your App.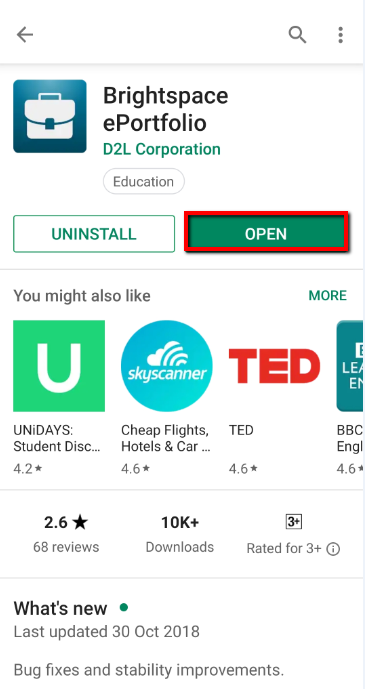 6. Click Start using D2L ePortfolio.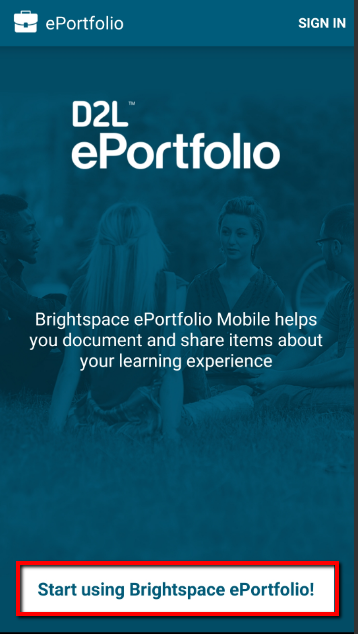 7. After ticking off the box, you can click Log into my institution.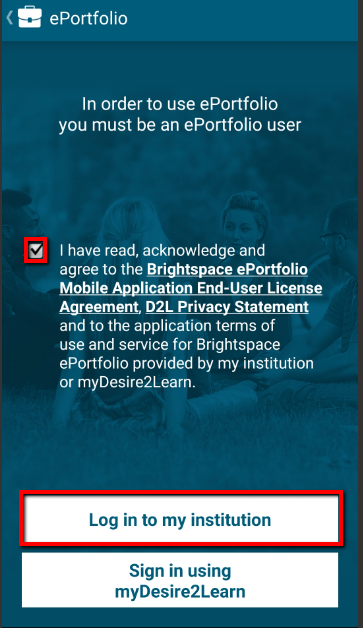 8. You will be prompted to enter the URL of your learning institution. Enter vucollaborate.vu.edu.au and click Connect.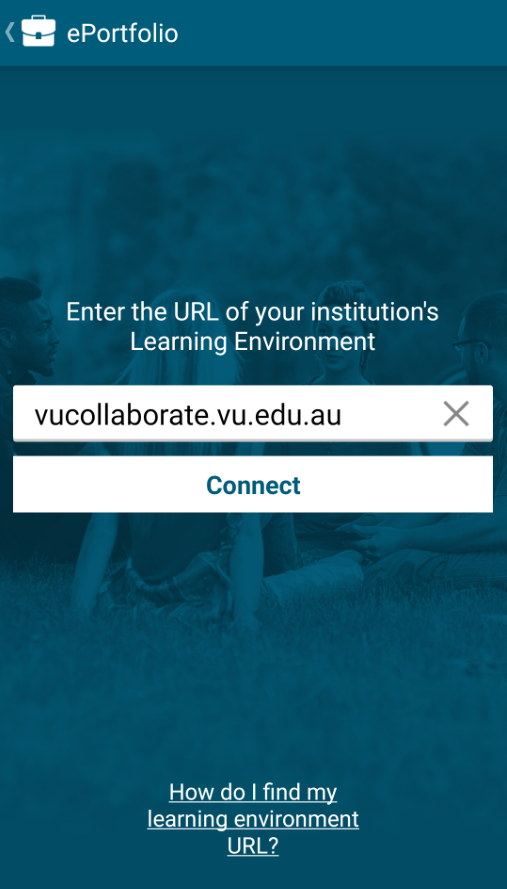 9. Enter your login details for VU Collaborate and click Login.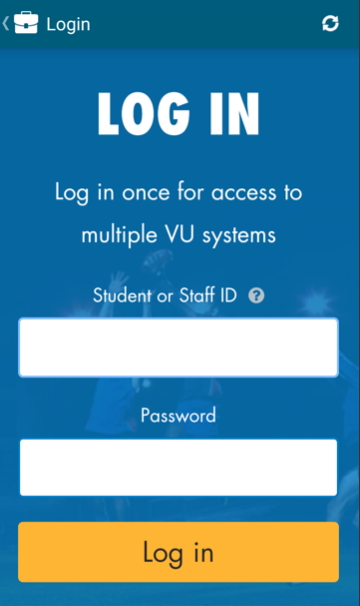 10. Desire2Learn does require access to your Collaborate information. Click Continue to proceed.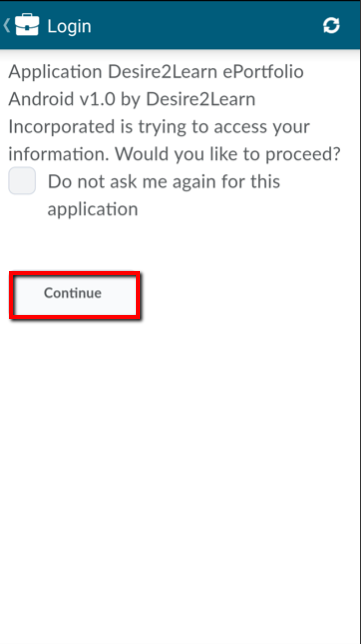 11. ePortfolio will then take a moment to load your items.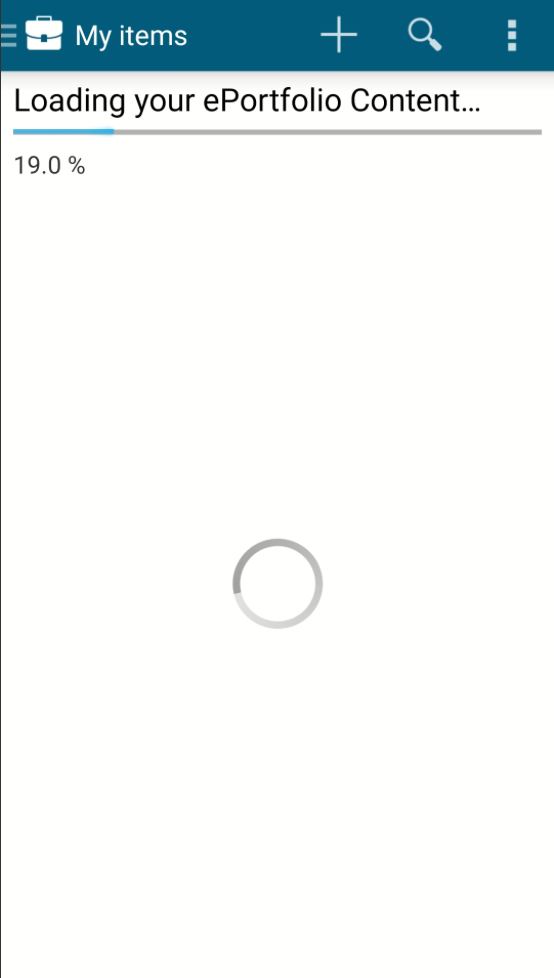 12. Once it has synced with your content, you will be in the My Items page.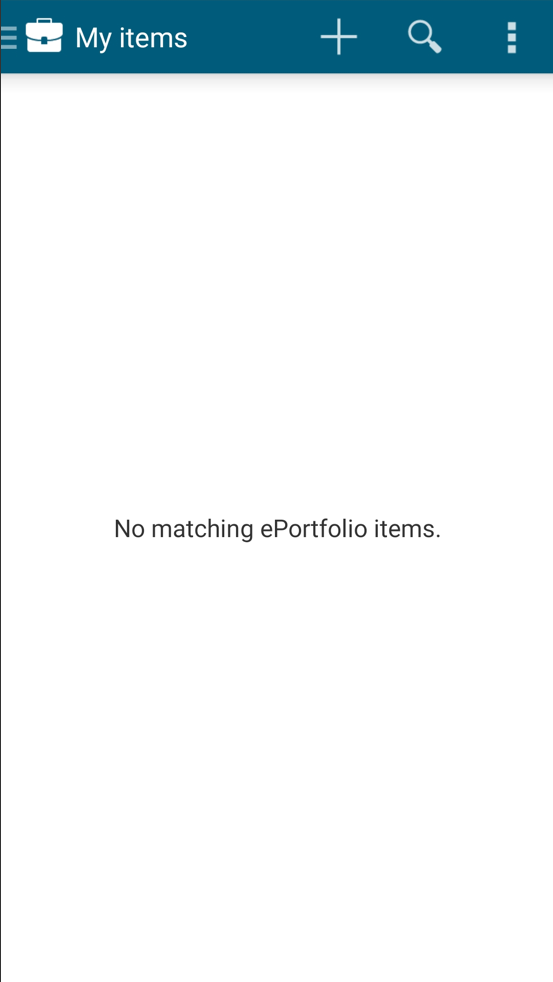 Note: This setup is only required for the first time using this App. After completing it once on your device, it will remain logged in unless you log out manually.
13. To log in, select SIGN IN from top right corner of screen when opening App.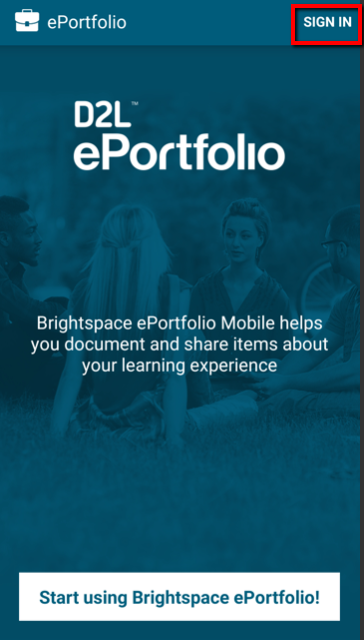 ---
1. From My Items, select the plus symbol to add a new Item. This can be a written summary of what you are learning, a photo, video, voice recording or link.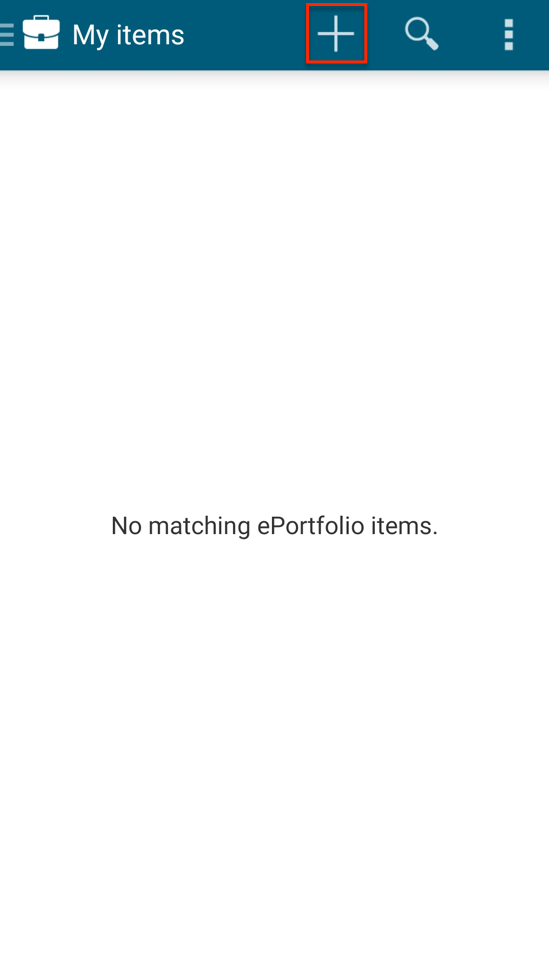 2. The photo, video and voice recording can be uploaded from other sources or can be created in real time.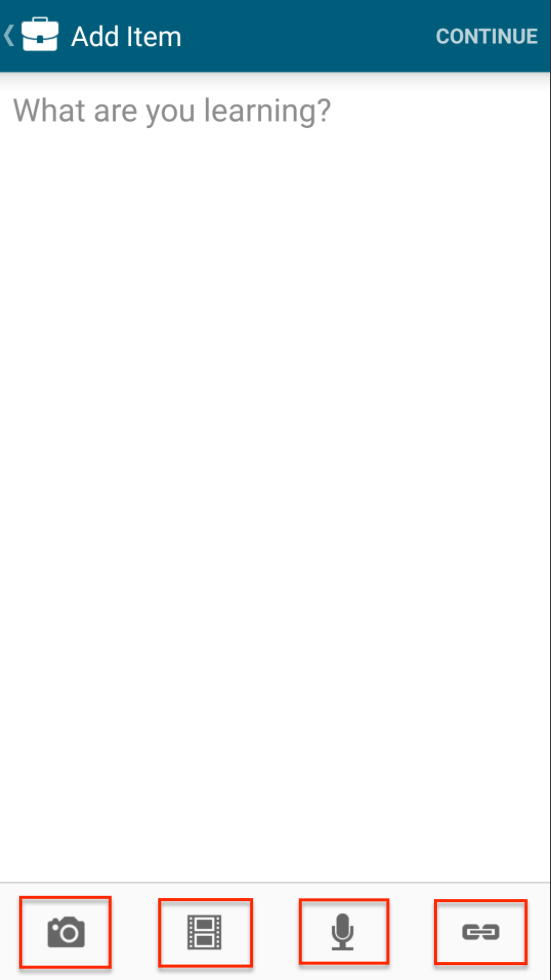 You can also write something to accompany the media.
2. When finished uploading the content package, click Continue.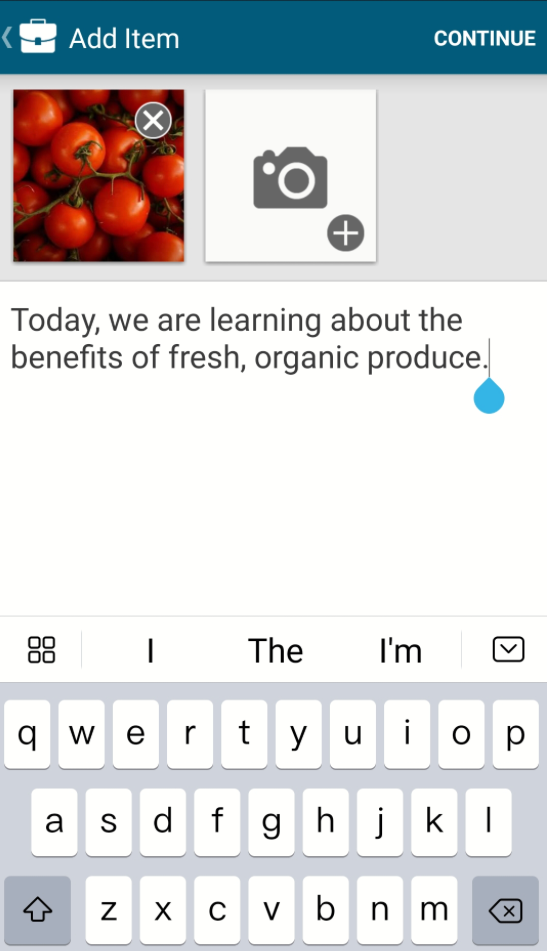 3. The review section gives you an opportunity to review the content you are about to upload.
You can alter the title and see how your post will look.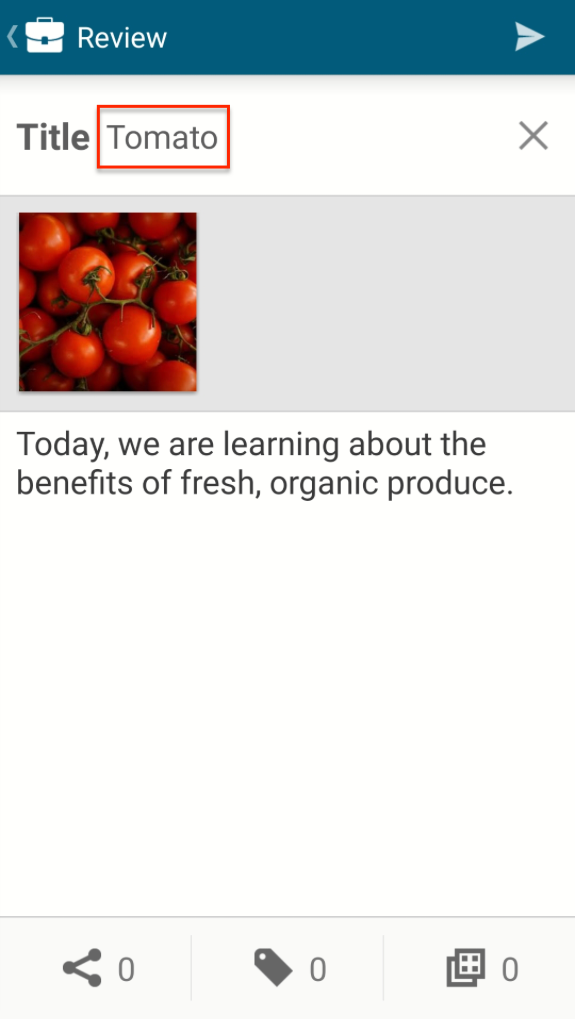 4. Click Share and choose who you would like to share with.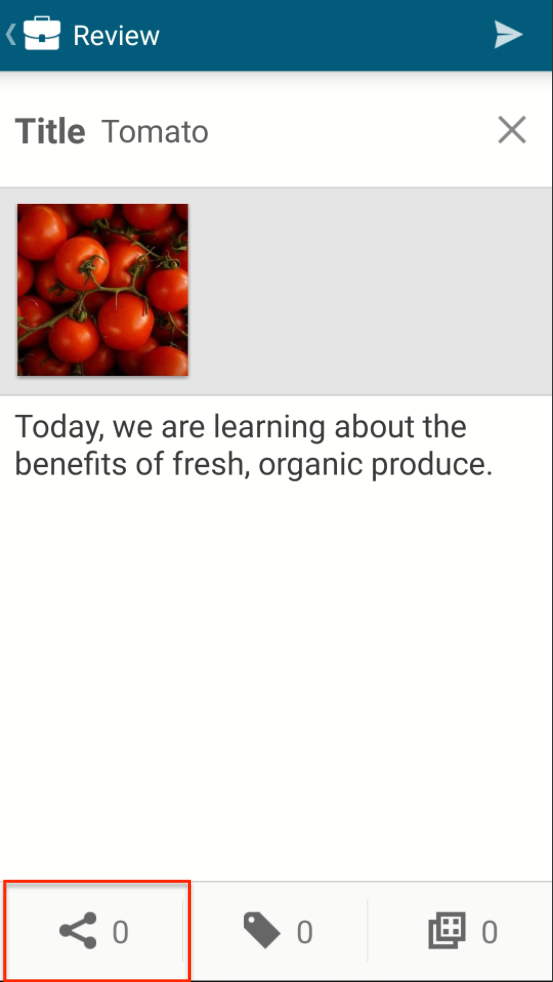 5. Type a name. Click Cancel to go back without saving, Done to complete.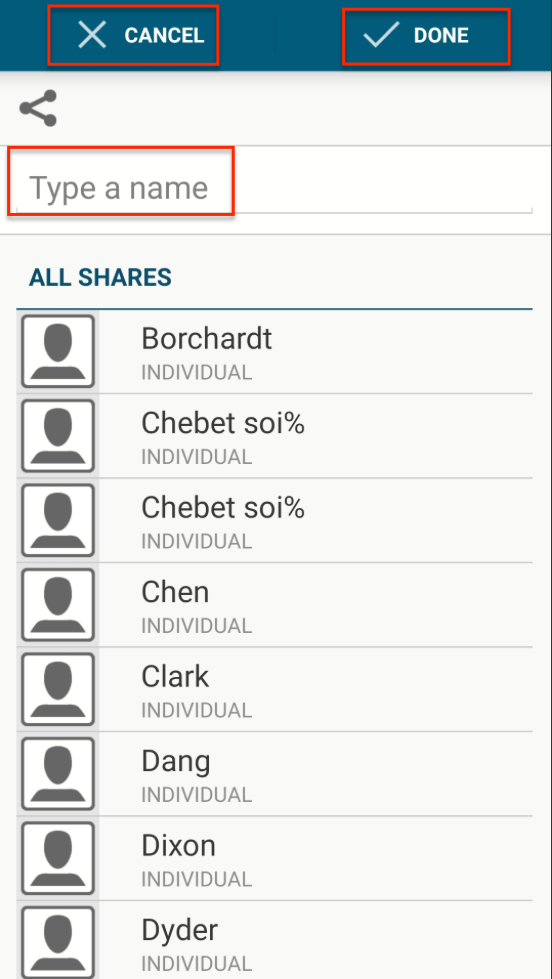 6. Click Tag to add descriptove tags that will make this item easier to find.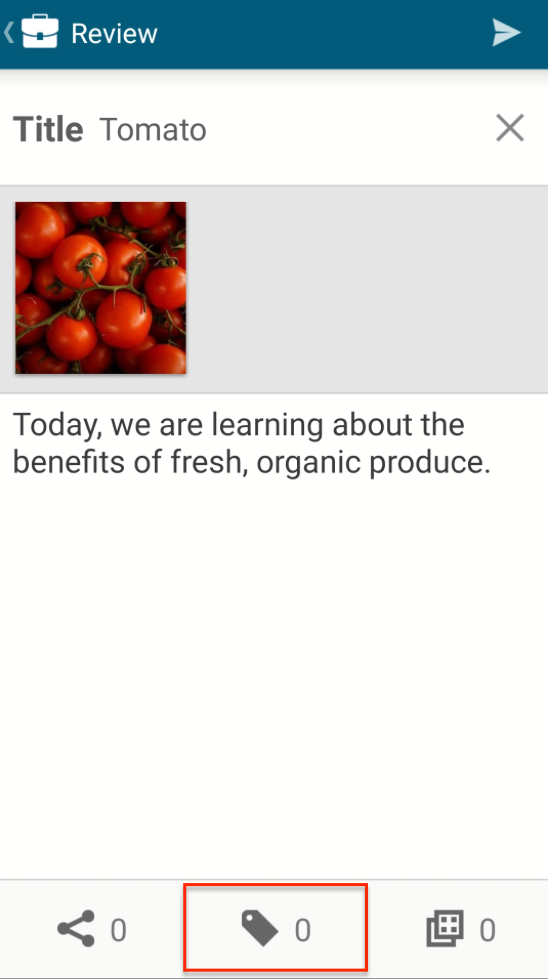 7. Type a name. Click Done to save the tags or Cancel to go back without saving.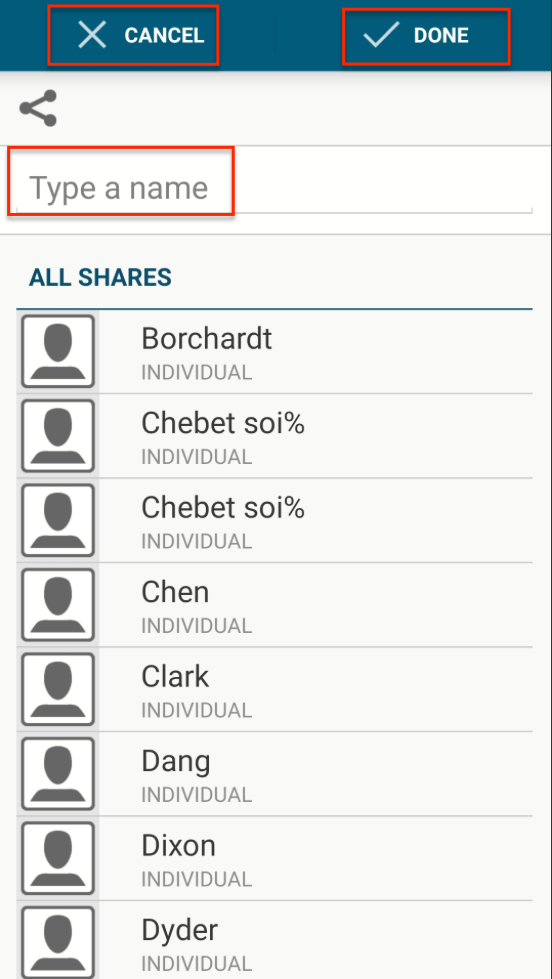 8. Click Collection to add this piece to a collection.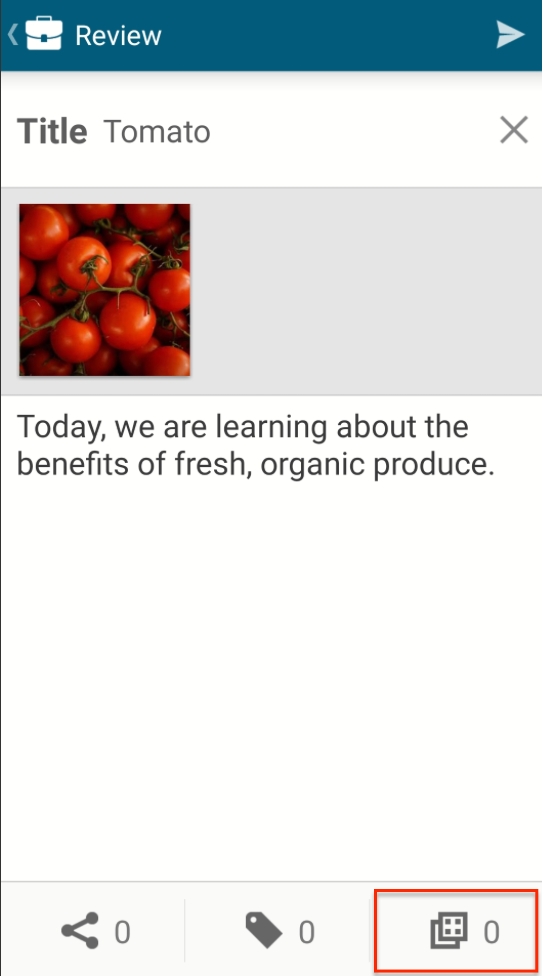 9. Type in the collection you wish to add it to and then select. If you would a new collection, type the title and click ADD. Click Done to save the collection or Cancel to go back without saving.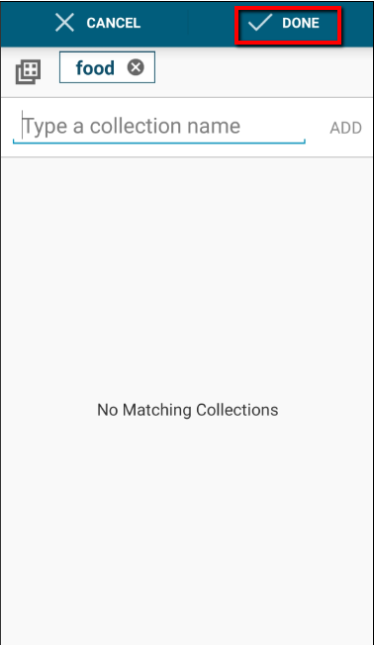 7. Click the send icon in the top lefthand corner to confirm the item's addition to your ePortfolio.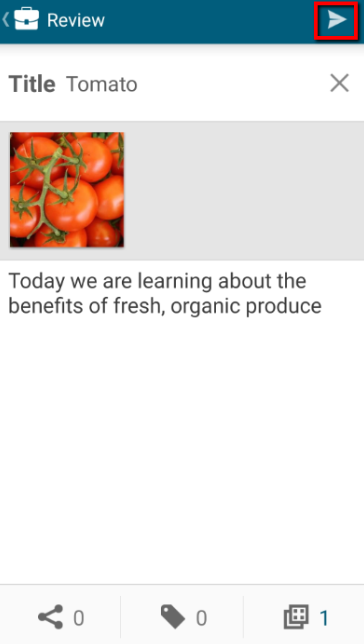 8. Your item is added to your My Items page and will sync with ePortfolio to be available from any computer or device.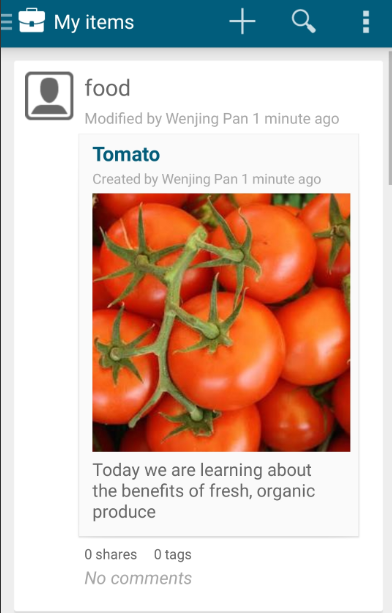 ---
1. Click anywhere on your item and a comment bar will pop up. In the comment field, type the comment you would like to make on this particular Item.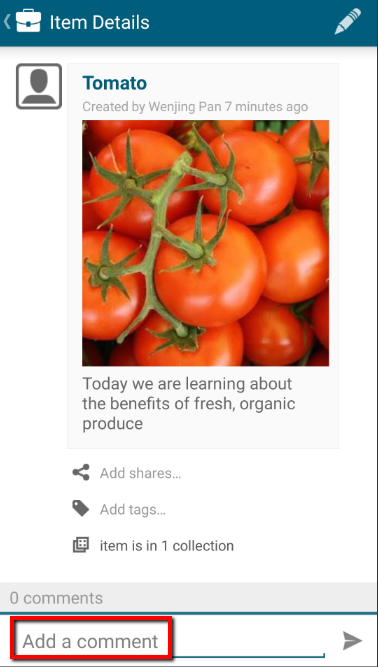 4. All comments will appear below the item. While interacting with the Item, you can also Share, Tag or add it to a Collection.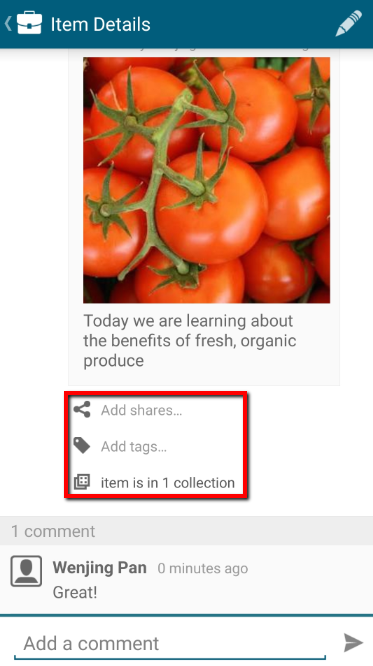 ---
Further Support
Visit the VU Collaborate Help site at https://vucollaboratehelp.vu.edu.au for up to date information and resources on blended learning or email This email address is being protected from spambots. You need JavaScript enabled to view it..
Contact ITS Service Desk on (03) 9919 2777 or via self-service http://servicedesk.vu.edu.au for further technical support.