Turnitin App Login - Access Code
This guide details how to log in within the Turnitin App using Access Codes. Each Access Code can only be used once per session. Once a session ends, another code will need to be generated as the previous one will no longer work. Additionally, Access Codes can only be generated by using the Turnitin function within VU Collaborate itself.
Generate Code
---
This process details how to acquire a code to access the Turnitin app.
1. Access submissions via Assessments > Dropbox.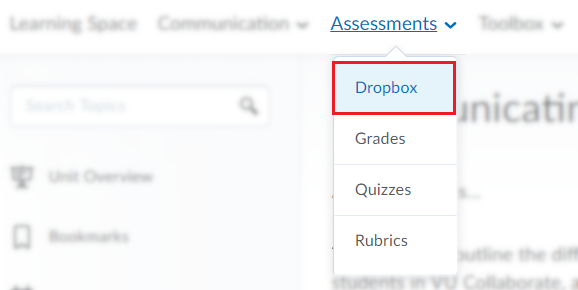 2. Open a successful Turnitin report.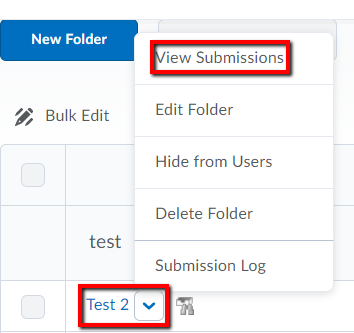 3. Within the origanlity report, press the Submission Information [i] on the right hand side tooldbar.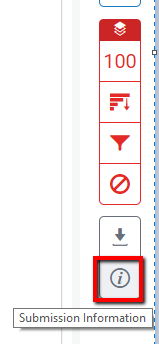 4. Press Generate Code at the bottom of the window.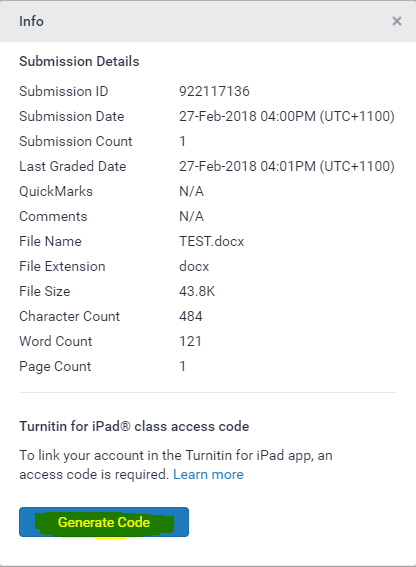 5. Note down the code generated.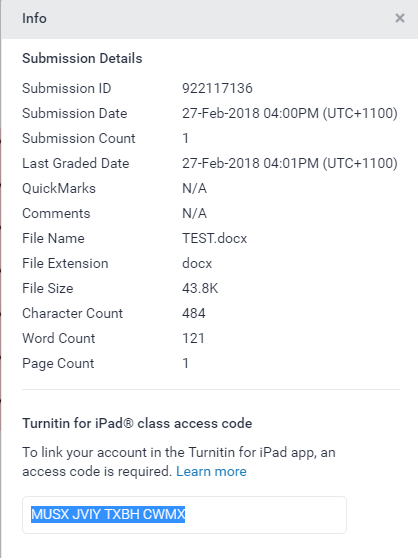 Access Turnitin App using access code
---
Once an access code has been generated, proceed with the following steps.

1. Open turnitin app and select Log in with Access Code.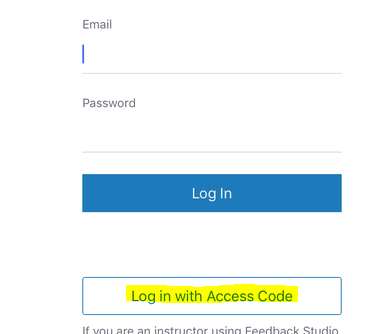 2. Input the access code generated from the turnitin originality report. If the code hasn't been generated, follow the first set of instructions.



---
Further Support
Visit the VU Collaborate Help site at https://vucollaboratehelp.vu.edu.au for up to date information and resources on blended learning or email This email address is being protected from spambots. You need JavaScript enabled to view it..
Contact ITS Service Desk on (03) 9919 2777 or via self-service http://servicedesk.vu.edu.au for further technical support.