Assigning schedule privileges on Zoom
Zoom has an option where you can allow other staff members to schedule meetings or classes in Zoom on your behalf. You can also schedule meetings or classes on behalf of other people once they have assigned you to schedule for them. This can be helpful for a course or unit convenors when there are complex timetables, multiple classes running at once, or when teacher scheduling is not completed at the time the classes are ready to be scheduled.

This will also allow them the privilege of managing and co-hosting a class or meeting as an alternative host.
Ensure that both users are licensed users by logging in through victoriauniversity.zoom.us
This guide will show you how to assign schedule privileges in the following steps:
---
1. Sign in to the Zoom portal at victoriauniversity.zoom.us via SSO.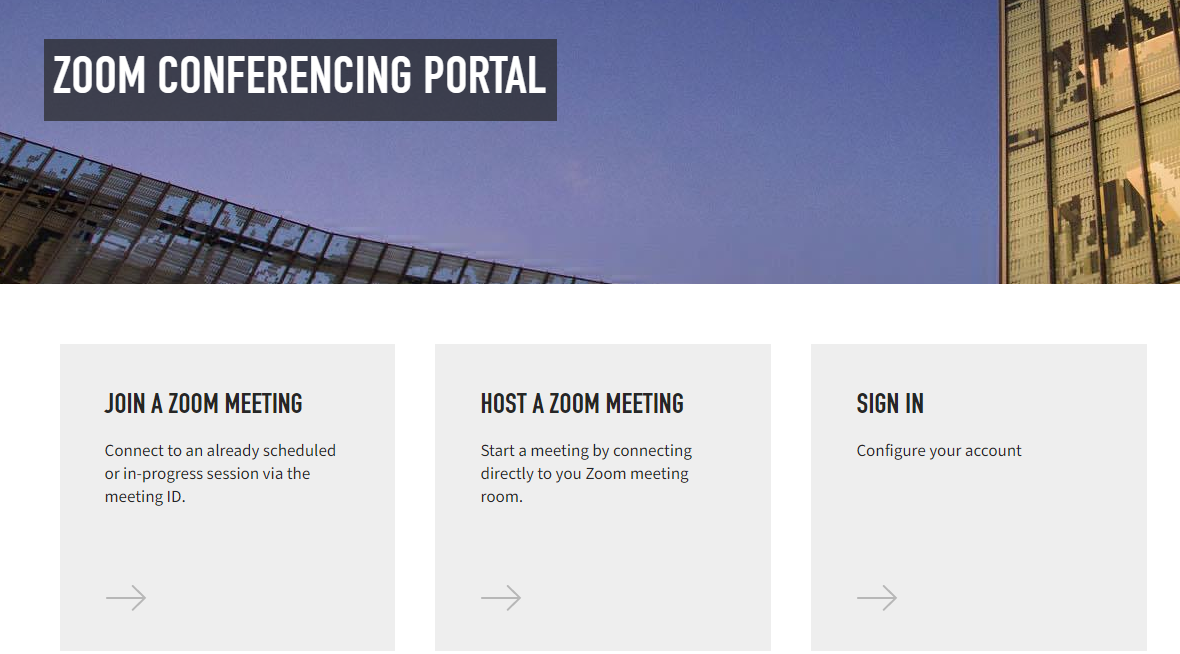 Sign in using your eXXXXXXX or sXXXXXXX number and domain password then click Log in.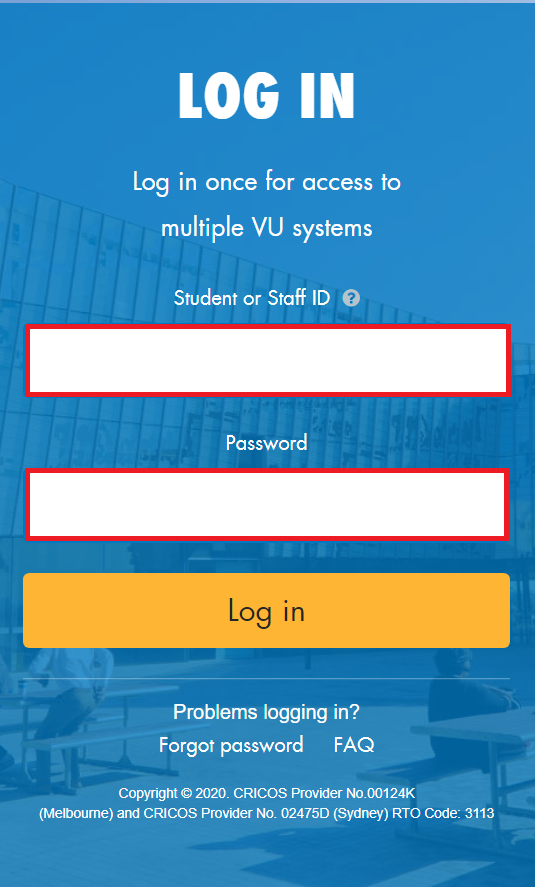 2. Click on Settings on the top left-hand corner of the webpage.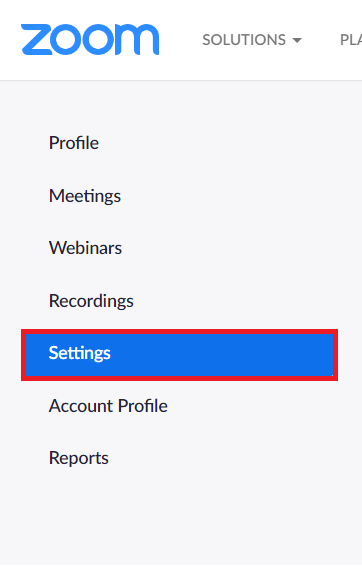 3. Click on Other under Meeting settings.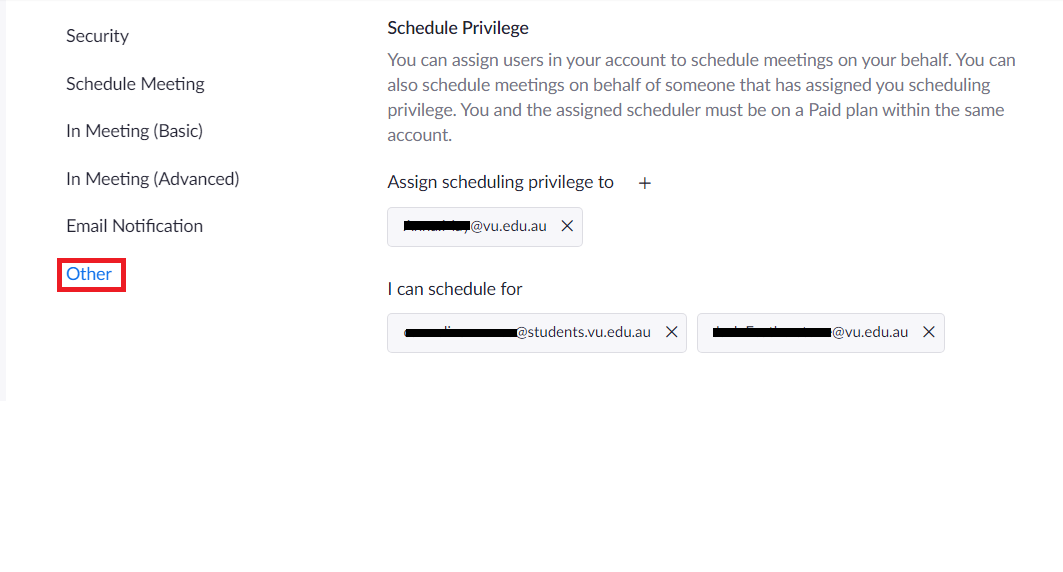 4. To assign schedule privileges, go to the bottom of the screen and click on + next to Assign scheduling privilege to.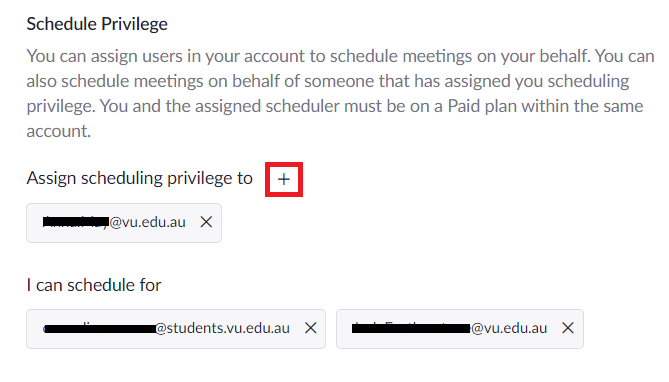 5. Fill in the VU email address of the person you want to assign the privilege to and click on Assign.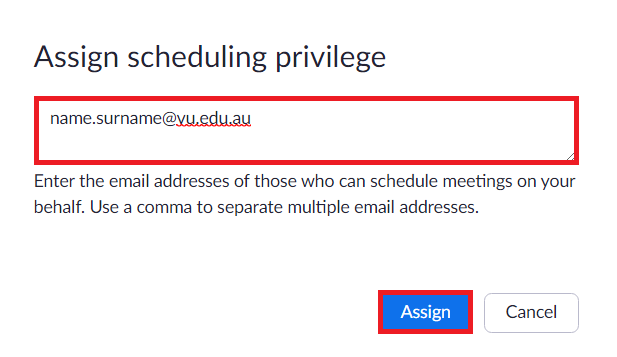 The email address of the people you can assign privileges to will appear under Assign scheduling privilege to as shown in the above photo.
To find who enabled schedule privileges to you, look under I can schedule for.
After you have been added to be able to schedule a meeting on behalf of somebody else, the option will show up under the heading Advanced Options as shown in the picture below.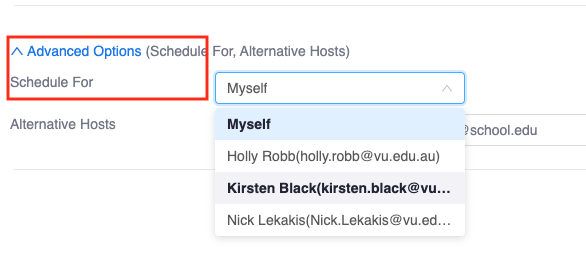 ---
To remove schedule privileges that you assign to other users or the ones that you have been assigned to, click on x. This will automatically remove the users you no longer want privileges assigned to or remove yourself from others' profiles.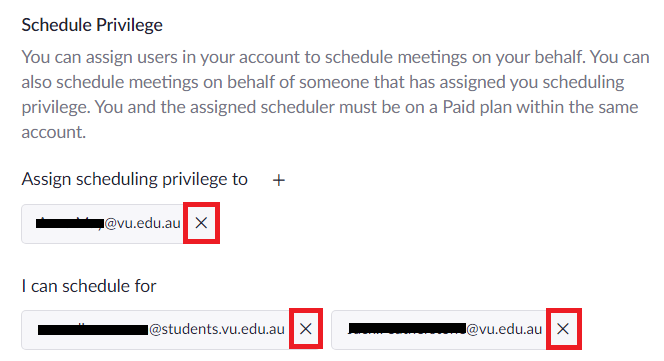 ---
Go to the relevant VU Collaborate delivery space and click on Communication then Zoom classroom.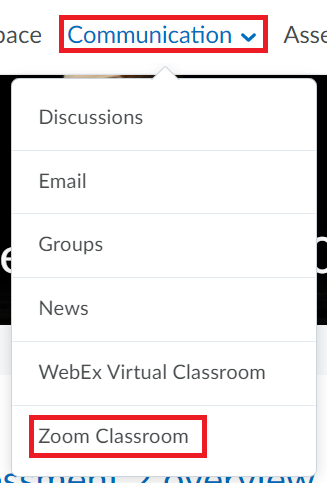 When you are directed to the Zoom classroom, click on Schedule a meeting.

For meeting schedule instructions, go to Schedule a new class on Zoom then add the following as the last part of the process.
At the bottom of the page, click on the title Advanced Options.

Type the person's email address into the Alternative Hosts bar the click Save.

For more information on Zoom, click on Ensuring privacy in Zoom ,Zoom instructions, Downloading Zoom App or Zoom chat