Joining Zoom session by phone call
You can join a Zoom meeting via teleconferencing/audio conferencing using a mobile or landline phone. This is useful when you do not have a microphone or speaker on your PC/Mac, you do not have a smartphone (iOS or Android) while on the road, or you cannot connect to a network for video and VoIP (computer audio).
This guide covers:
Joining a meeting by phone only
---
When joining a meeting by mobile phone only dial the in-country numbers on your meeting invitation.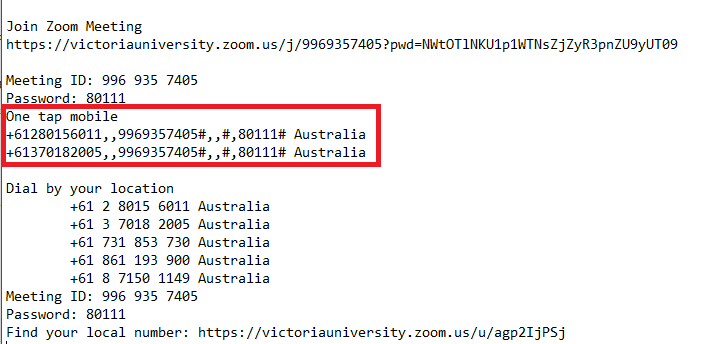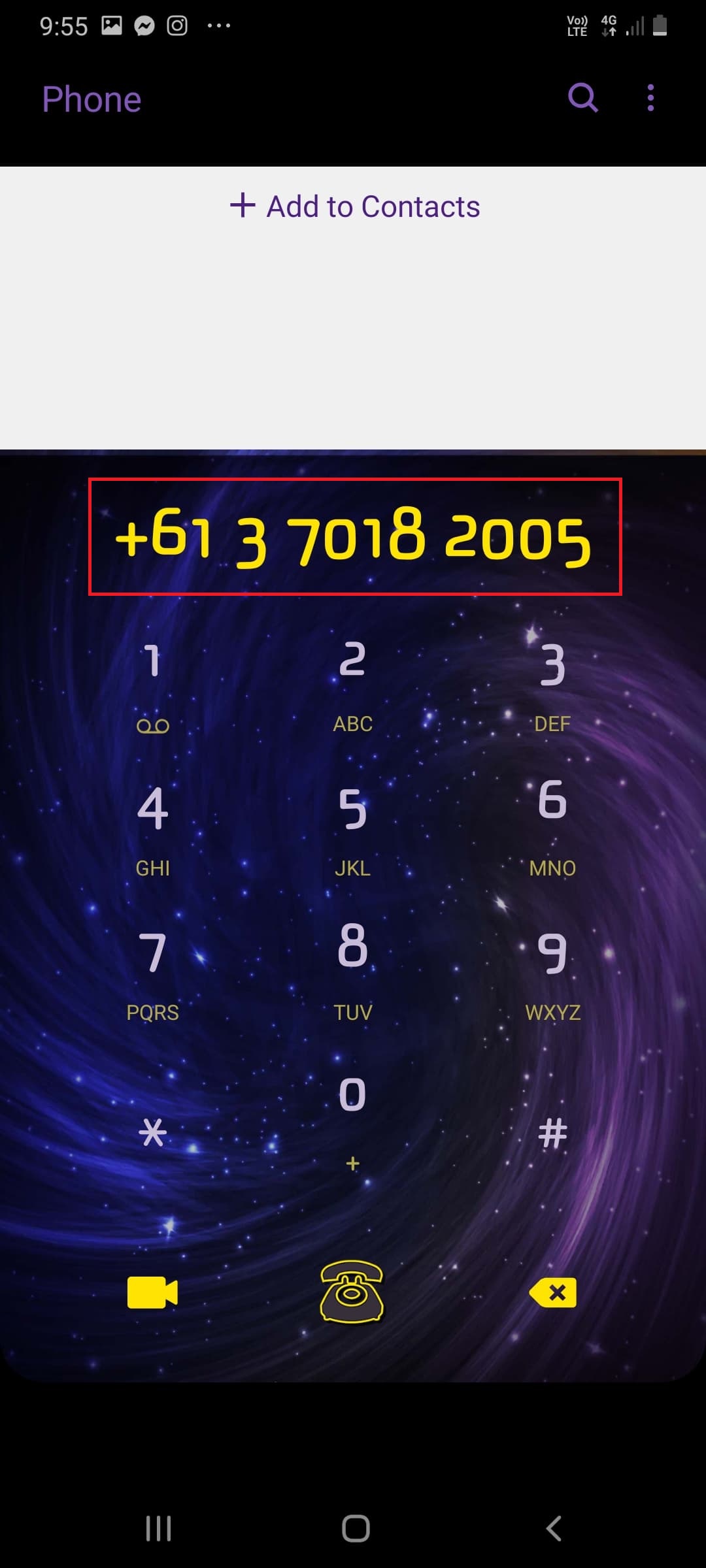 1. You will be prompted to enter the meeting ID - the nine (9), ten (10), or eleven (11) digit ID provided to you by the host, followed by #.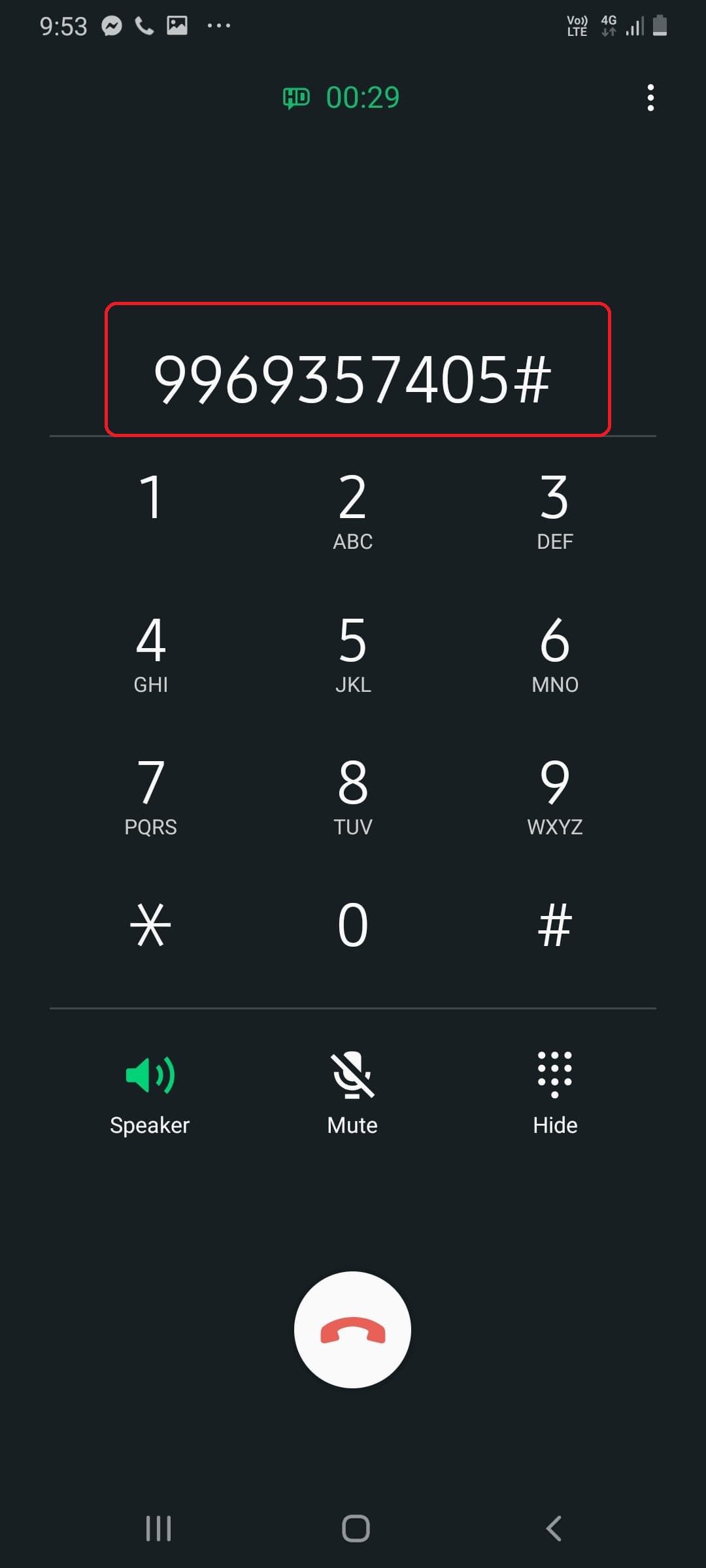 2. If the meeting has not already started and joined before the host is not enabled, you will be prompted to enter the host key to start the meeting, or to press # to wait if you are a participant.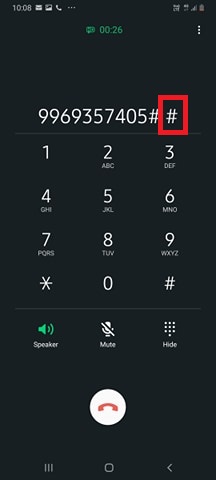 3. If you join by computer or mobile device later, you can enter the Participant ID to bind your phone and device session together and show your video when you speak on the phone. To enter your participant ID once you are in the meeting, enter #Participant ID# on your phone.
Phone controls for participants
---
The following commands can be entered using your phone's dial pad while in a Zoom meeting:
1. *6 - Toggle mute/unmute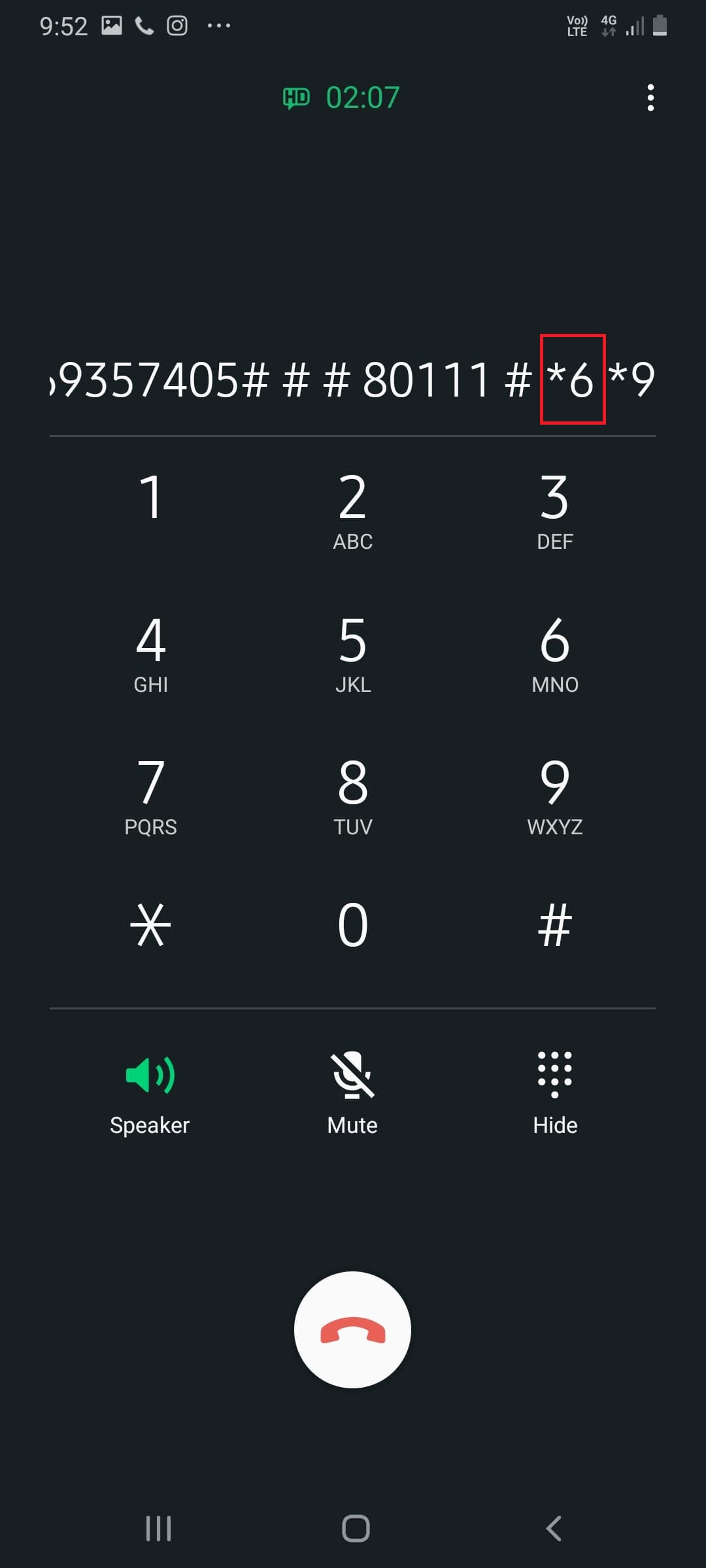 2. *9 - Raise hand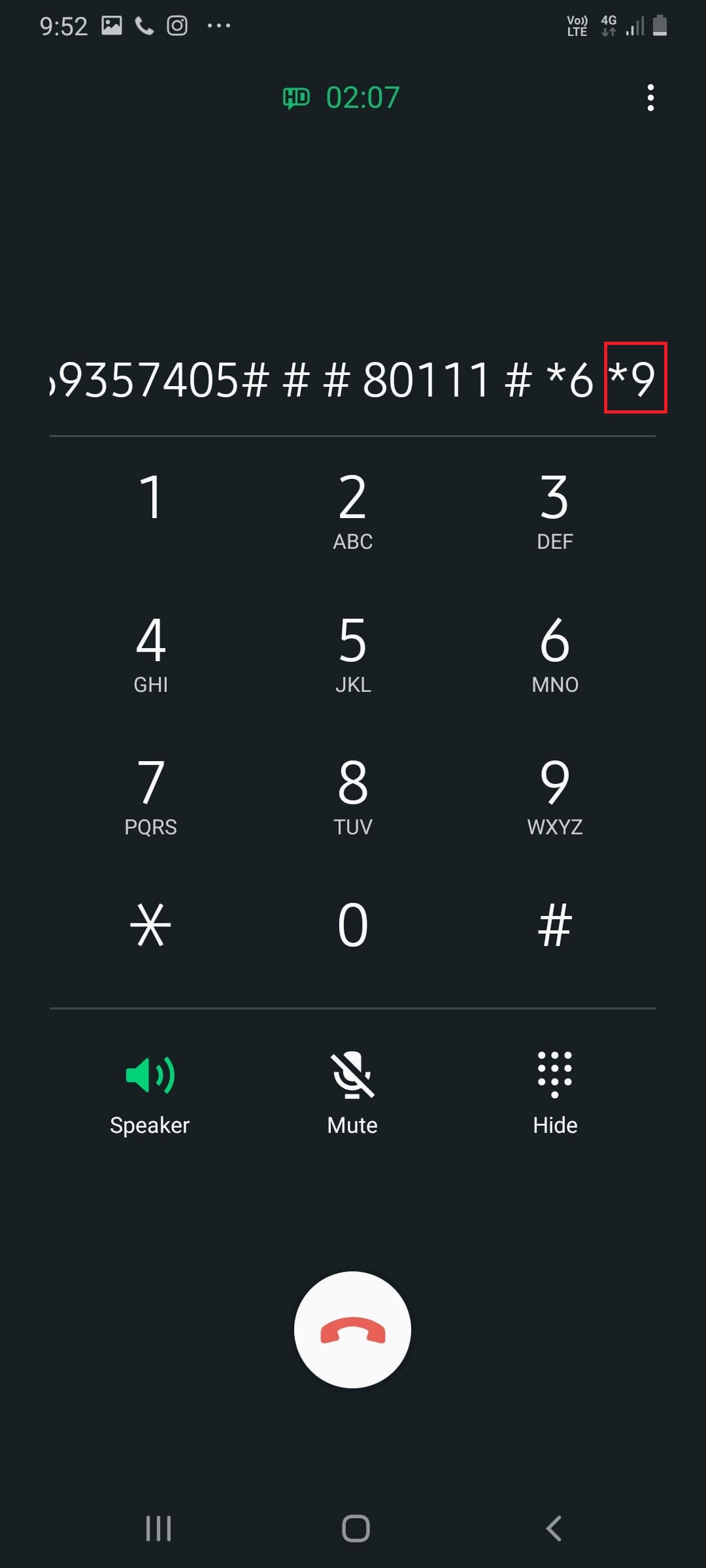 Entering the meeting password using your dial pad
---
If you join a meeting by phone you are prompted to enter the meeting with a text password, enter it by pressing the number key associated with the letter. Replace non-alphanumeric characters with 0 (like spaces). For example: If the password is Zoom Pass, press 966607277.
Phone controls for meeting host
---
If you have entered the Host Key to start the meeting, you will have host controls available to you by entering DTMF tones on your dial pad. To hear all available commands, enter ** on your phone.
*4 - End the meeting for all participants
*5 - Lock or Unlock the meeting
*6 - Mute or unmute yourself
*# - Hear the number of participants in the meeting
99 - Mute or unmute all participants
---
Further Support

Visit the VU Collaborate Help site at https://vucollaboratehelp.vu.edu.au for up to date information and resources on blended learning or email This email address is being protected from spambots. You need JavaScript enabled to view it..

Contact ITS Service Desk on (03) 9919 2777 or via self-service http://servicedesk.vu.edu.au for further technical support.