Assessing Campus Pack Journals
To see how to create and use a Campus Pack Journal, follow these guides: Creating a Campus Pack Journal, Using a Campus Pack Journal.
Note: If you want to assess the journal, ensure that in the final step of creating your Campus Pack Wiki, you tick the Create a Grade Book Entry and Add a Grade Item.


Note: We recommend using Chrome or Firefox with Campus Pack. If you are using Safari, you will get a 'login error' unless you enable cookies through preferences.
Below are the steps to assessing the Campus Pack Journal:
---
1. Navigate to the space in VU Collaborate.
2. Click on Learning Space on the main navigation bar.

3. Find the Journal that you would like to assess and click the title.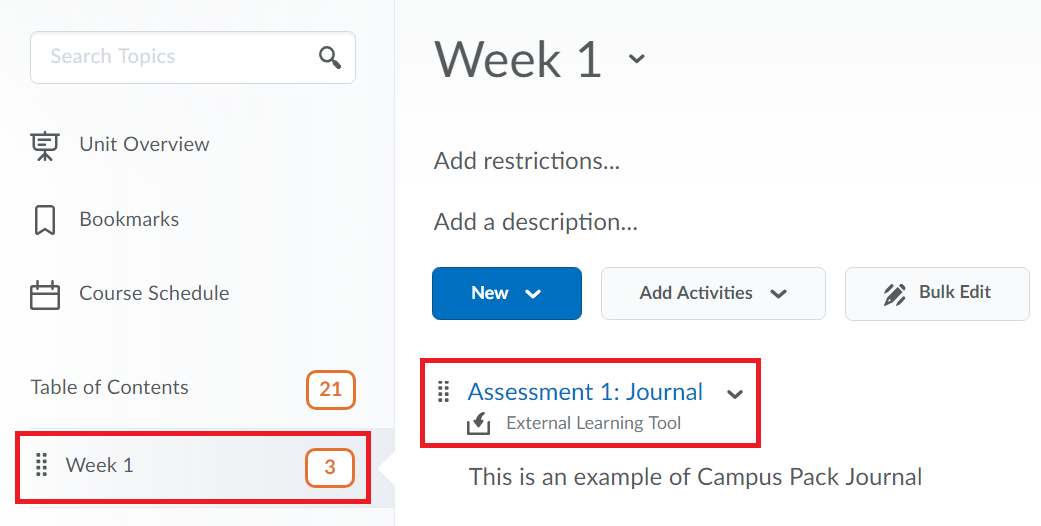 ---
1. You are now navigated to the Campus Pack blog within VU Collaborate. To make assessing easier, we recommend that you click this button to view your content in a popup window.

This way, you can view VU Collaborate in two separate windows.
2. Click Settings to see a drop-down menu of options. From this menu, select Assessment.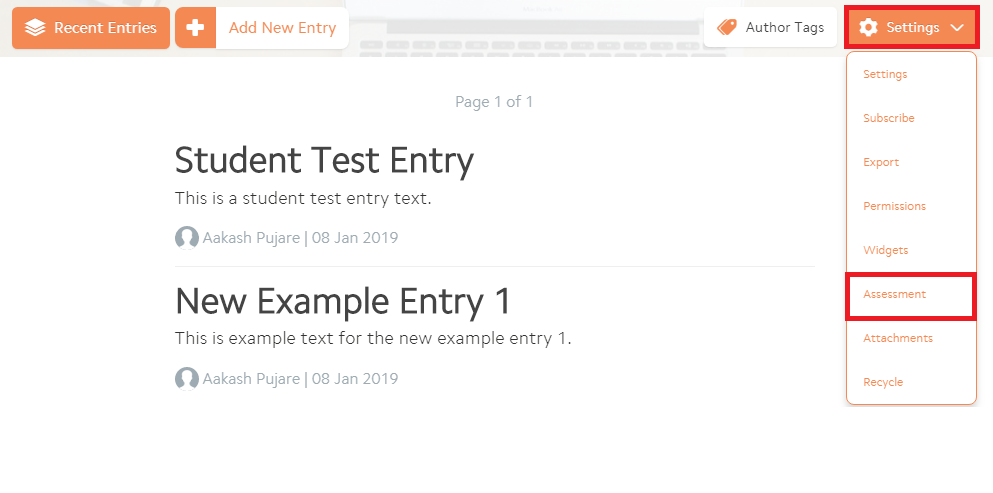 3. This will show an Active Summary for your Journal.

---
1. To grade, select the participant you would like to assess.

Tip: If you have a large group of students, use the CTRL + F shortcut to search the web page for the name you are looking for.
2. Click on the name of the student then click on Evaluate Participant.

3. The Summary for the chosen student will appear. Enter a numerical grade in the text box and click Submit. You will return to the Assessment menu in Campus Pack once you have entered the student's grade.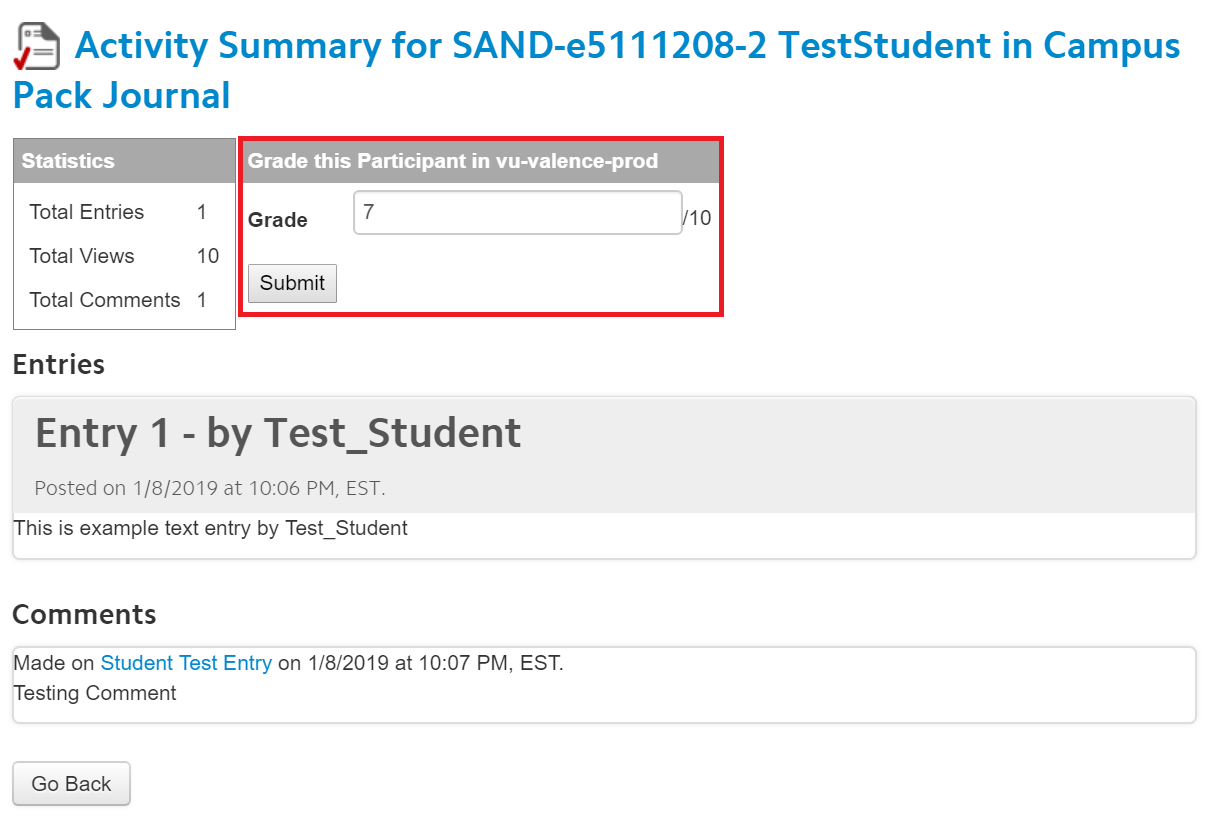 ---
1. Exit the Campus pack popup window and return to the VU Collaborate space.
2. From the navigation bar, click Assessments then select Grades.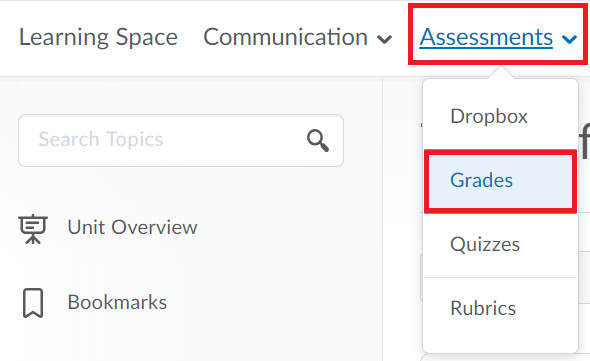 3. Click Enter Grades.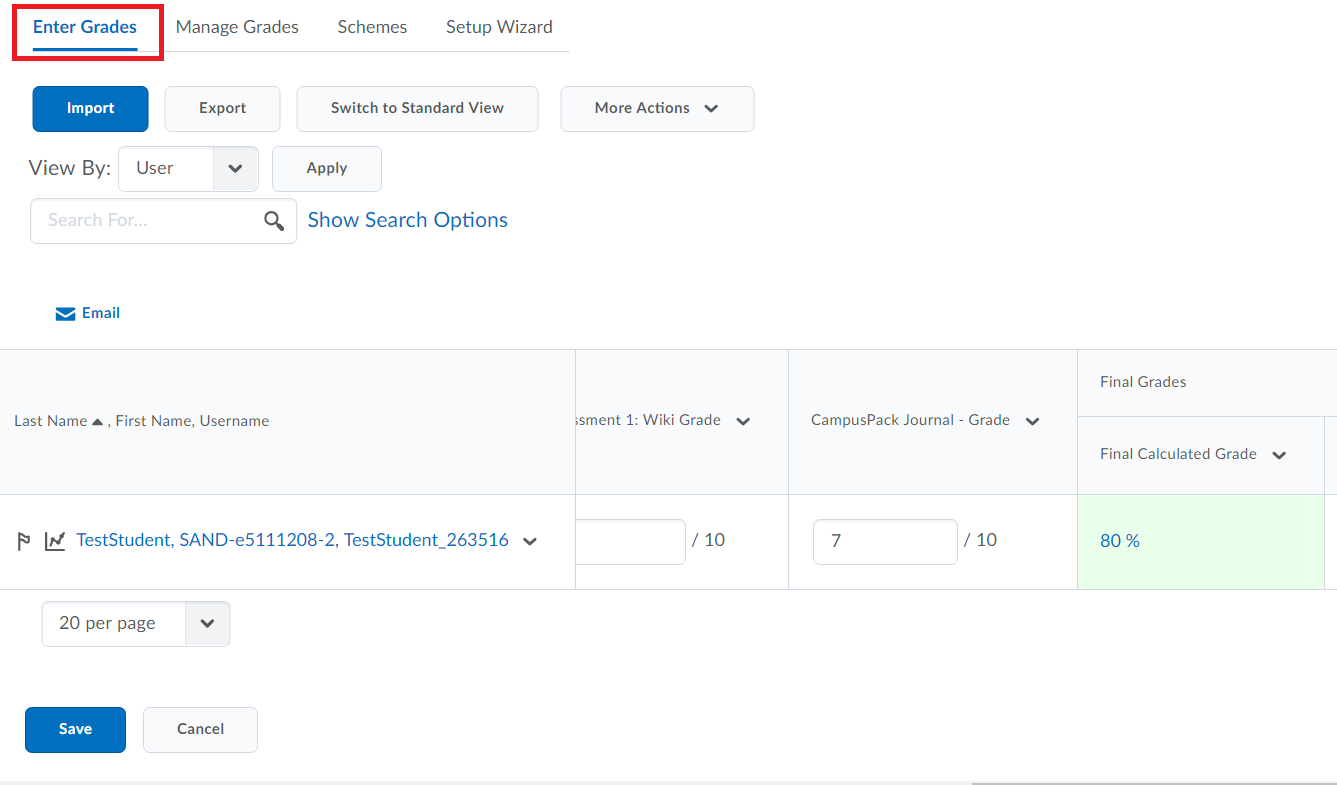 4. In the list of students, you will see that the grade entered in the Journal has synced to the Gradebook. Alternatively, you could manually type in the Gradebook all of the student's scores.
5. Your grading is now complete. Repeat this process for all students you wish to assess.
---
Further Support
Visit the VU Collaborate Help site at https://vucollaboratehelp.vu.edu.au for up to date information and resources on blended learning or email This email address is being protected from spambots. You need JavaScript enabled to view it..
Contact ITS Service Desk on (03) 9919 2777 or via self-service http://servicedesk.vu.edu.au for further technical support.