VU Scout Mobile App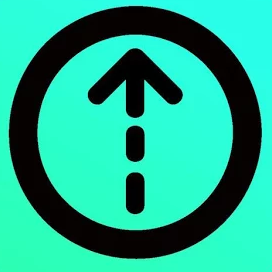 VU Scout is a new mobile app for Victoria University students to enhance student life and learning both on- and off-campus, whilst winning some great prizes along the way.
What does it do?
---
You can use this application to:
Explore Victoria University Campuses and Footscray University town with an interactive map
Find events happening on your campus each day
Unlock special 'mini games' - available only whilst on campus
Sign-in and find out which house you will play for either from Iron Light, Rouge Wire or Orion
Earn trophies and other rewards
Check-in to class and campus to win daily points and prizes.
Add your friends and teachers
Check game scores and House Teams on the leaderboards
Connect to VU Collaborate and track your progress.
Win awesome prizes such as Nintendo Switch, Macbook, iphone, movie tickets, gym/pool entry, DVDs, laser tag tickets, preloaded Myki cards and even free coffee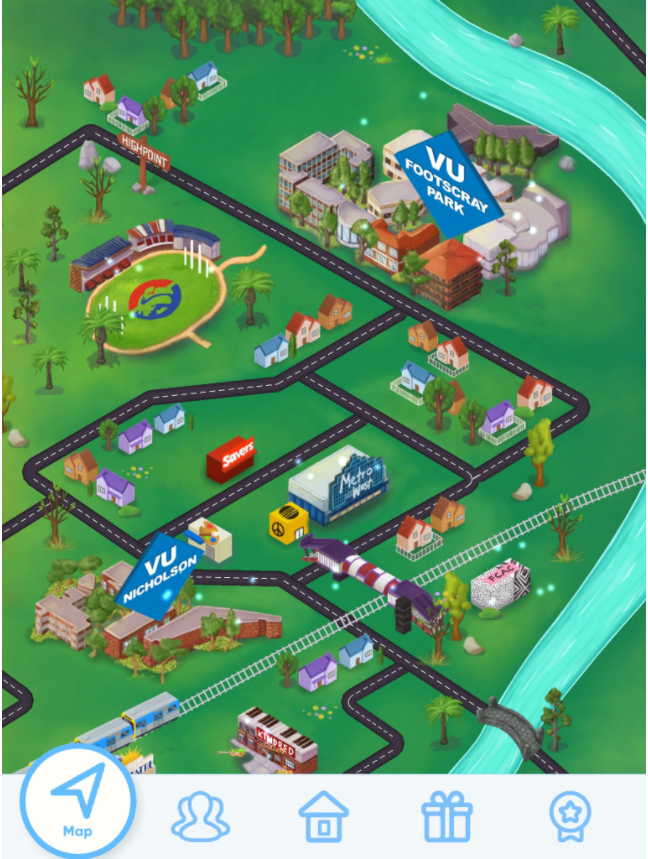 How do I download this app onto my phone?
---
1. On your mobile device open your App Store
2. Search for 'VU Scout' then download the application.
The App is available in both an Android and iPhone versions and can be downloaded at:
Games on VU Scout
---
Emoji Dropper: Collect the good emojis and avoid the bad emojis.
Book Stacker: Stack as many Library Books as you can before they tumble over.
AR Sticker Graffiti Wall:
Check-in to Footscray Park campus to unlock the Augmented Reality Sticker Graffiti wall. See your friends' creations, collaborate and decorate the wall with virtual stickers in real time! Take photos of your creations and share to social media. Stickers will last for one hour before your masterpiece fades away.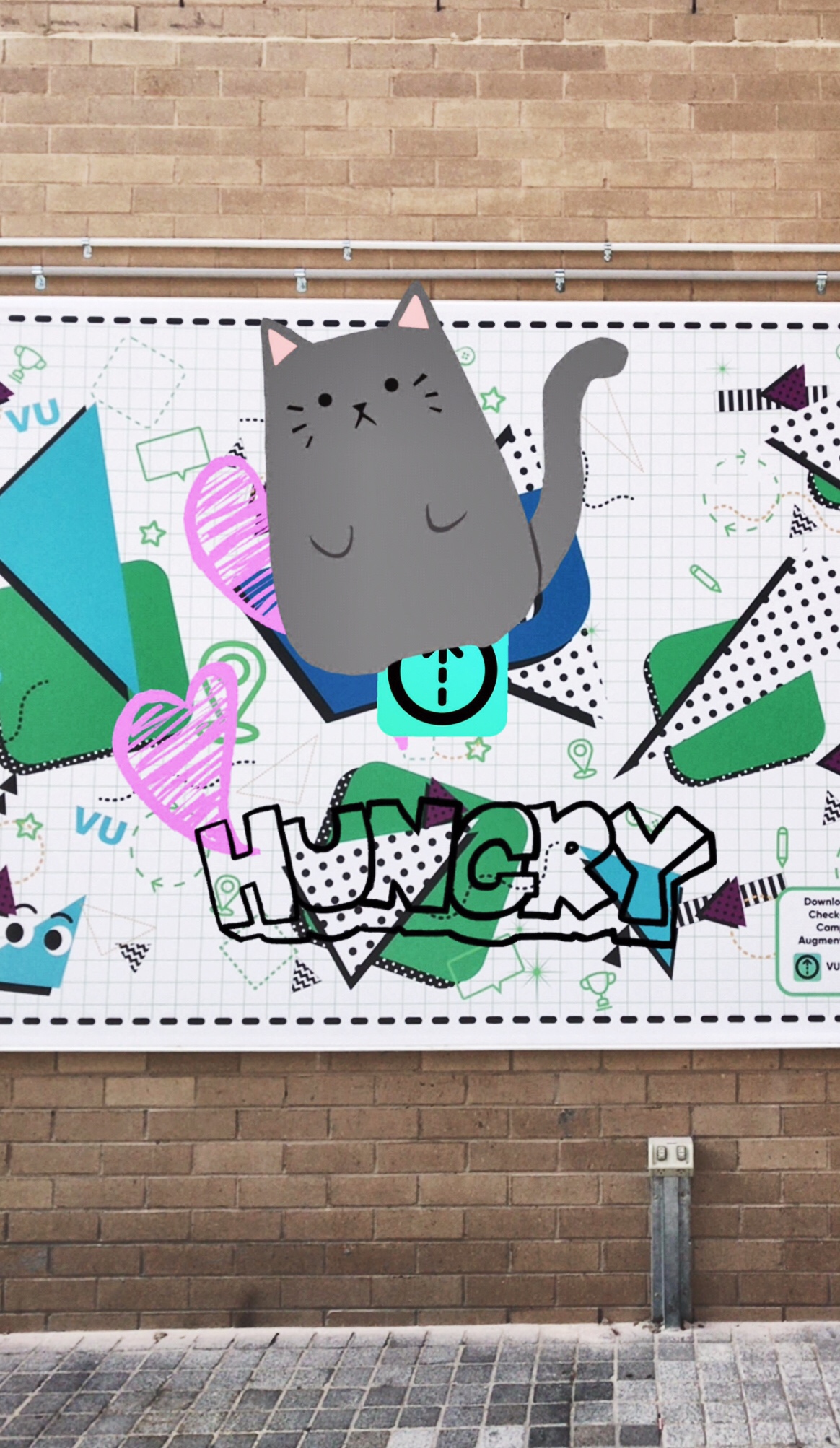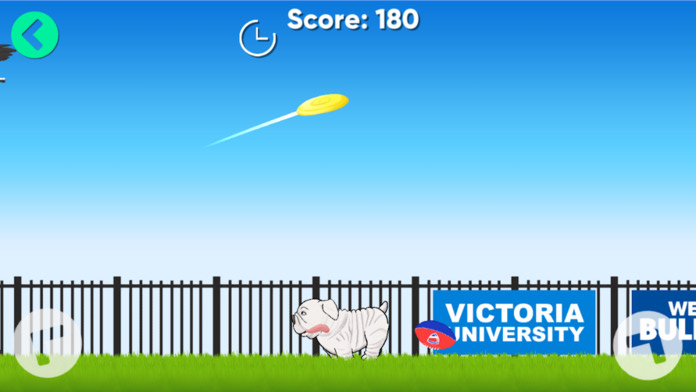 Please note: Apple is not a sponsor or involved in the activities in this app in any manner.
FAQ
---
Who can use this app?
VU Scout is an app for current Victoria University students who study at the following campuses: Footscray Park, Footscray Nicholson, VU Metro West, Kindred Studios, Victoria University Whitten Oval. If you are not a current VU student studying at these locations, VU Scout will not work for you.
How does it work?
By using Location Services on your phone, you can "Check-in" to class and various locations in and around the above campuses. Every check-in gets you points and puts you in the running to win prizes.
I won a major prize. How do I claim it?
To claim a major prize, email your name, student number and the prize you won to This email address is being protected from spambots. You need JavaScript enabled to view it.
How do I provide suggestions or report bugs?
For any feedback or support please email us at This email address is being protected from spambots. You need JavaScript enabled to view it.. Providing us with screenshots would be greatly appreciated.
How do I get involved with VU Scout?
If you are a business and wish to collaborate with our app, please email us at This email address is being protected from spambots. You need JavaScript enabled to view it.




---
Further Support
Visit the VU Collaborate Help site at https://vucollaboratehelp.vu.edu.au for up to date information and resources on blended learning or email This email address is being protected from spambots. You need JavaScript enabled to view it..
Contact ITS Service Desk on (03) 9919 2777 or via self-service http://servicedesk.vu.edu.au for further technical support.