Using the VU Collaborate HTML Editor
HTML remains a core standard for accessible content across all devices and in particular on mobile devices. Often websites, documents, and video display best when accessed via HTML rather than native formats like Word or Excel. This help guide will explain how to copy a Word or PDF document into the HTML editor and explain a few of the different editing tools available.

Copying Word or PDF documents into the HTML Editor
---
1. Click on the desired unit module.
2. Click on New and select New Document.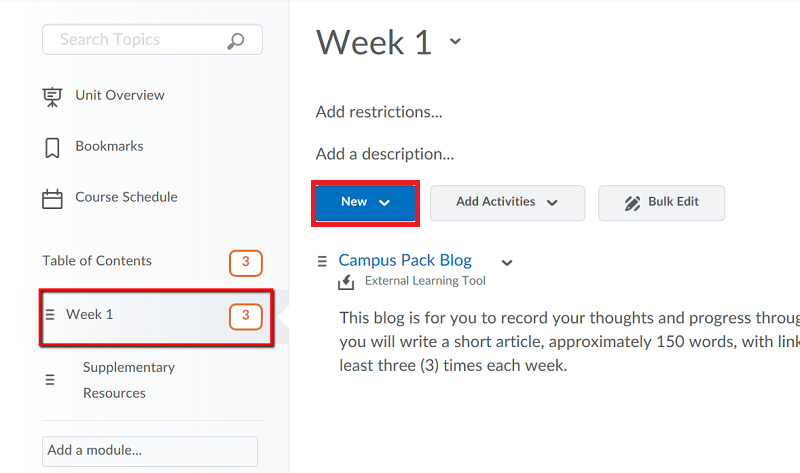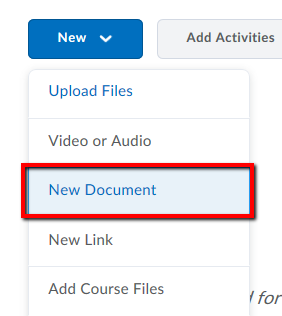 3. The HTML editor will appear, give the document a title.
4. In the area below the title, paste the text from your Word or PDF document.
Tip: Converting your PDF document to Word makes it easier to copy and paste text.
5. Click on Publish if the document is ready for viewing or Save as Draft to review later.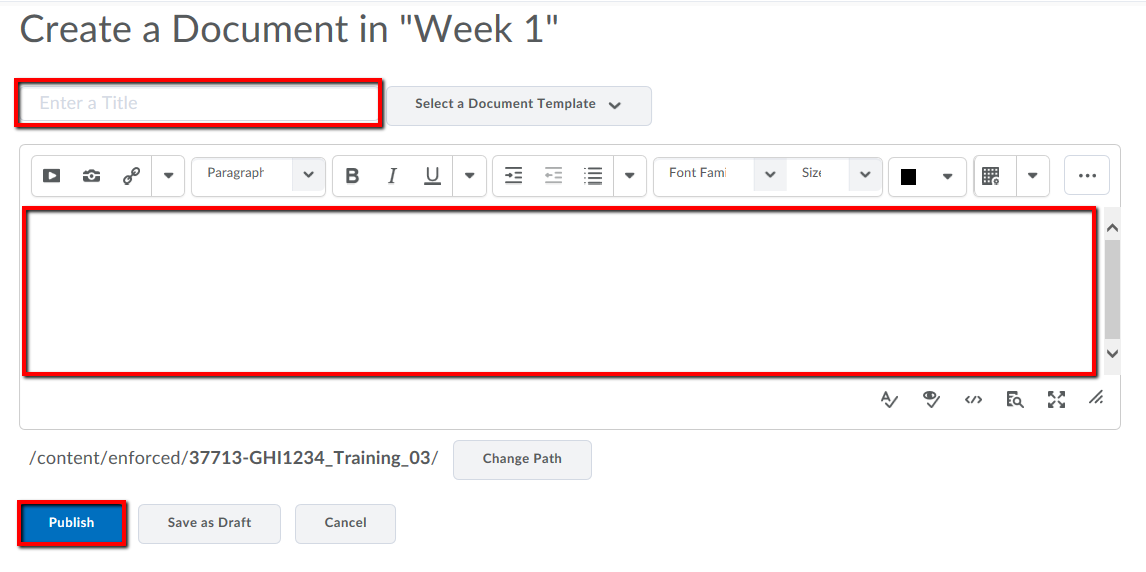 HTML Editor Tools
---
The HTML Editor in VU Collaborate is used for news items, assessment feedback, module descriptions, emails and more.
Below is a list of all of the different options available through the HTML editor, which appears as a toolbar at the top of a new text area.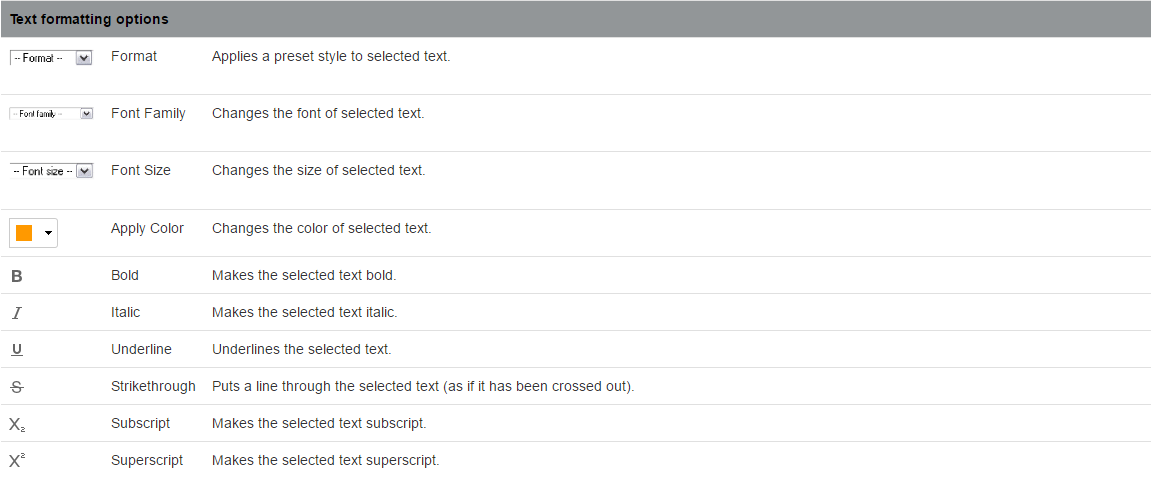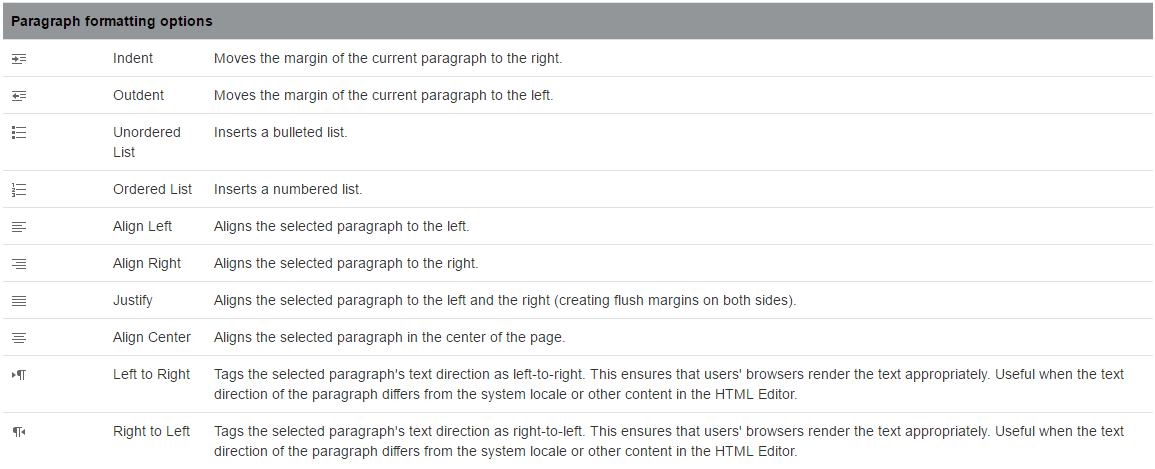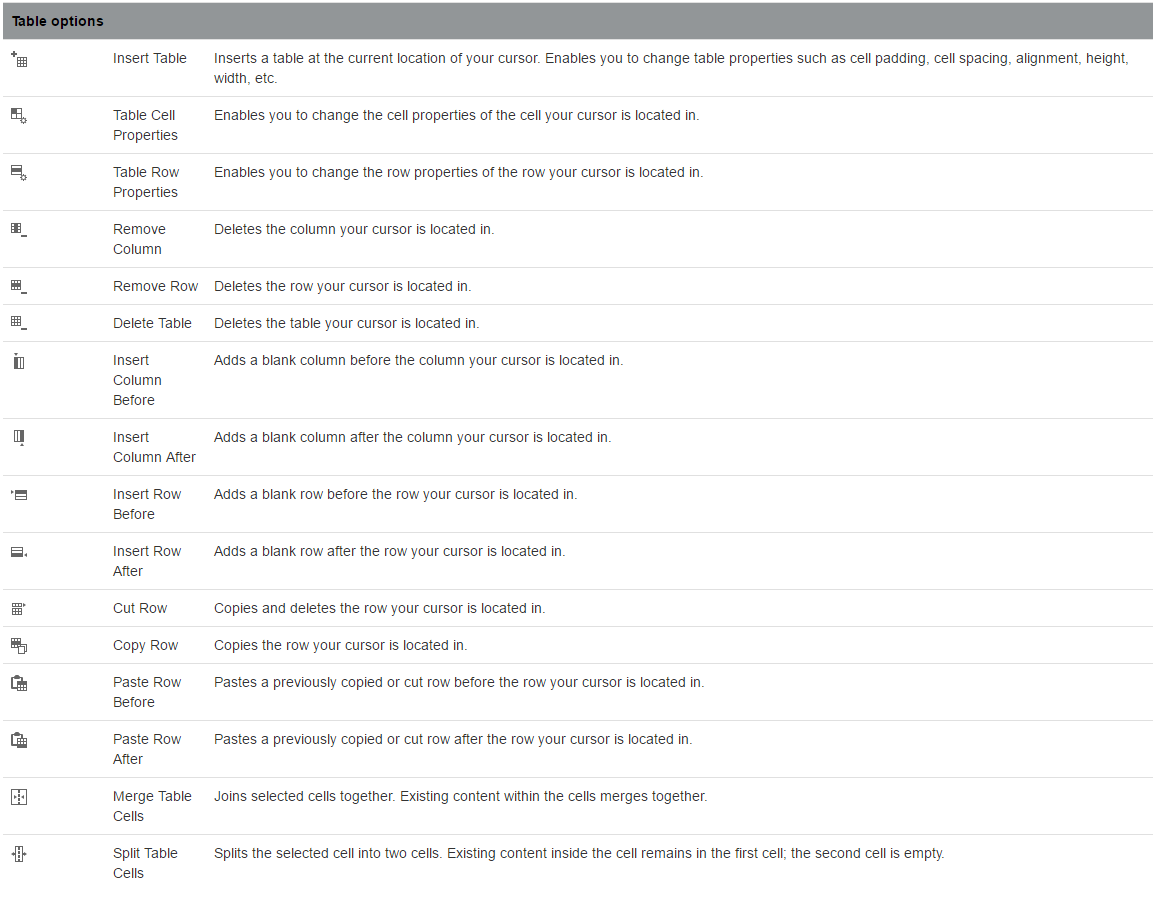 ---
Further Support
Visit the VU Collaborate Help site at https://vucollaboratehelp.vu.edu.au for up to date information and resources on blended learning or email This email address is being protected from spambots. You need JavaScript enabled to view it..
Contact ITS Service Desk on (03) 9919 2777 or via self-service http://servicedesk.vu.edu.au for further technical support.