Video Hive

The Video Hive - Learning + Teaching @ VU, Room A314 of A Building at Footscray Park Campus
---
Welcome to the Video Hive, Victoria University's specialised hub for exceptional video production.
We are a dedicated team of storytellers, committed to bringing ideas to life.
Situated within our Footscray Park studio and strategically positioned across VU campuses.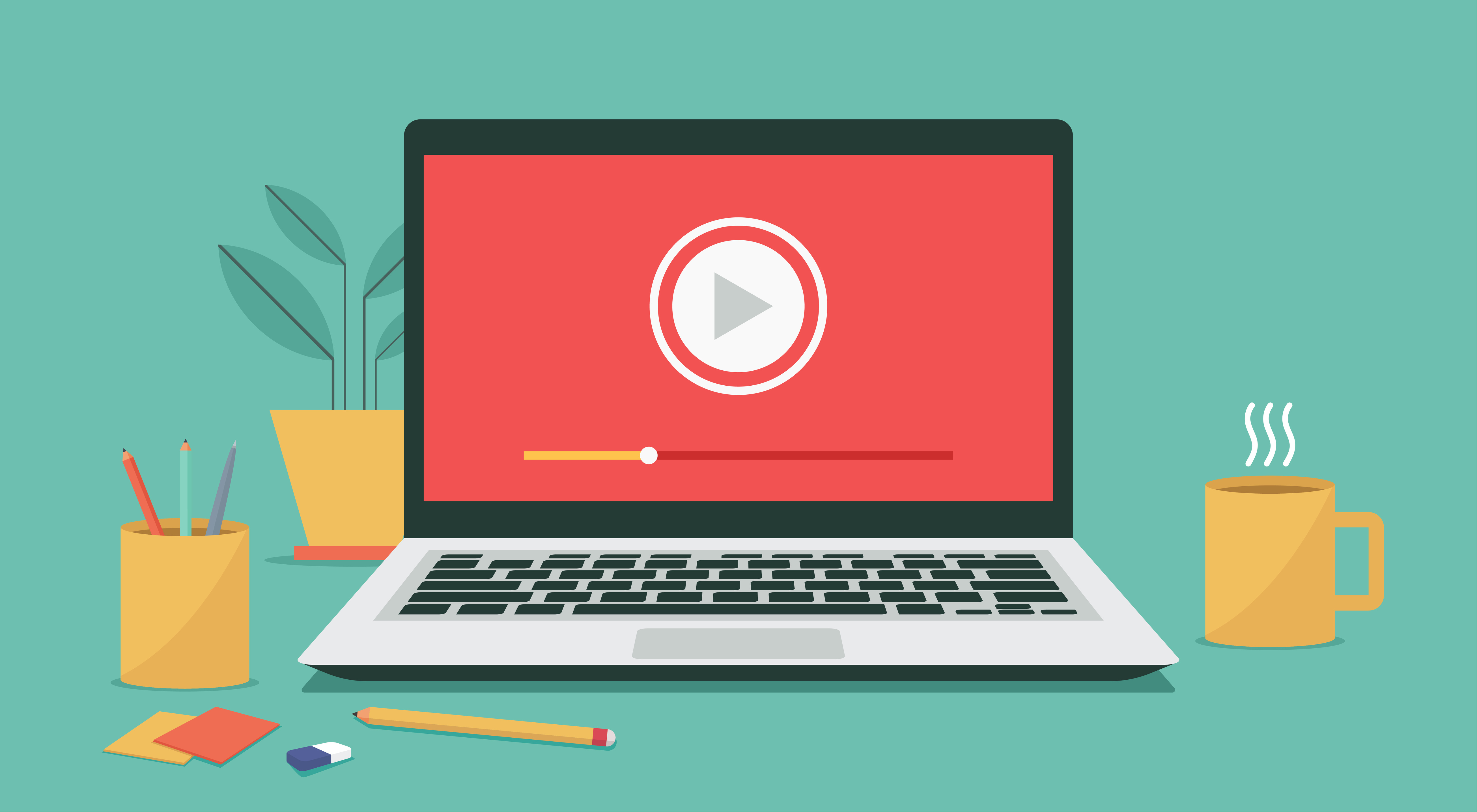 Videos
Unit welcome videos - These videos are used by academic staff to communicate with students. Learn more...
Interview videos - In these videos, experts discuss a topic in an interview situation. Learn more...
Re-enactment videos - In these videos, actors play out a scenario to demonstrate a concept or idea. Learn more...
Event videos - Capture events such as VU promontial activities or gues speaker presentations. Learn more...
Communication videos - These videos are used to keep staff informed of developments at VU
Podcasts
Discover the power of podcasting at VU!
Pocasts offer a unique educational possibilities, from expert interviews to vivid scenario recreations and concept explanations. Accessible via smartphones, students can seamlessy engage while commuting.
Our podcasts are versatile, available as standalone episodes or a thoughtfully curated series. Integrate them into your educational journey on VU Collaborate, distributing content strategically over weeks.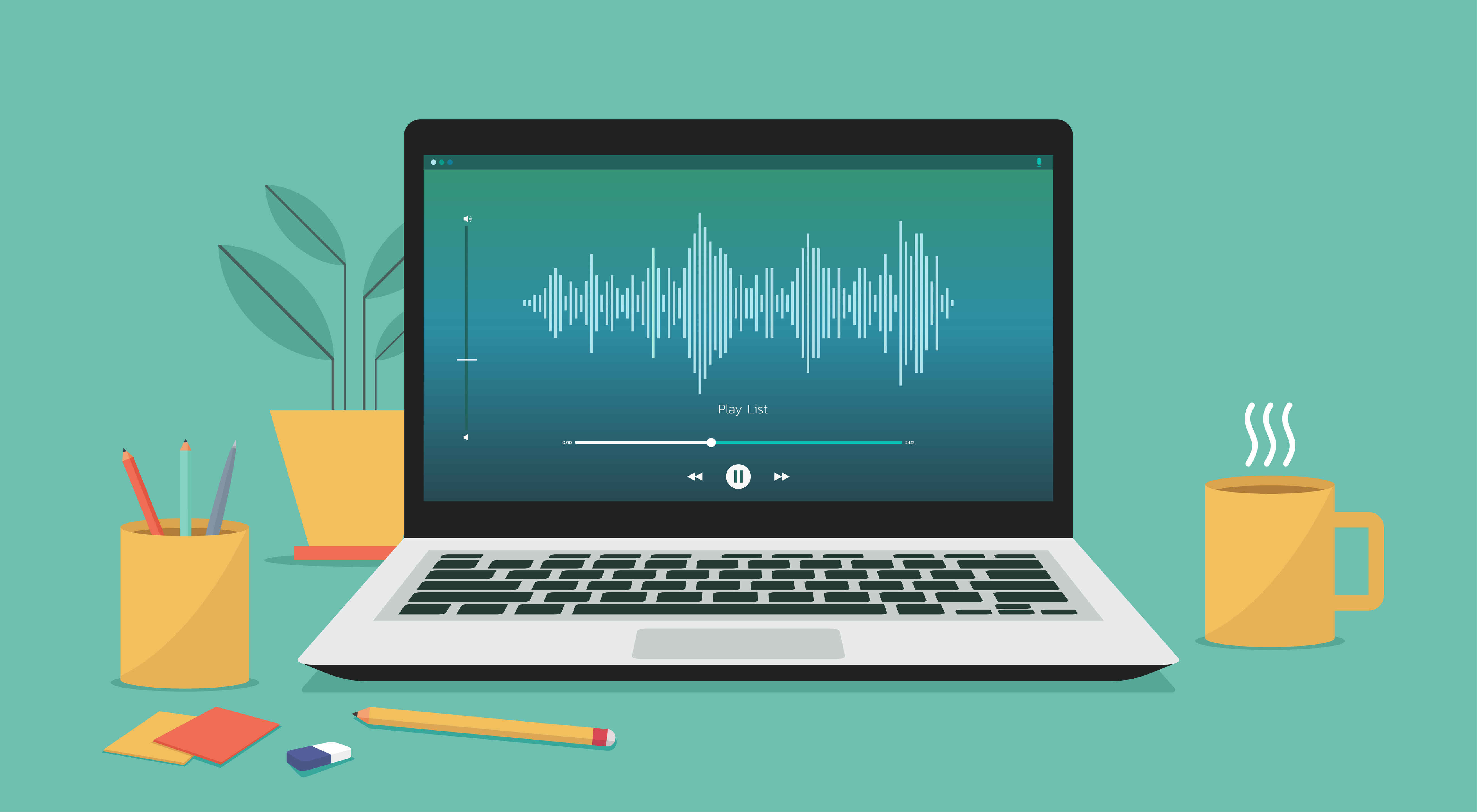 Resources & FAQs
Take a look at our extenisve video resources and glossary
And refer to our FAQs
Please note, we exclusively cater for video production services. For any photography requests, please cotact VU's approved external photographer for quotes:
Tim Burgess: www.imageplay.com.au
Eko Hermawan: This email address is being protected from spambots. You need JavaScript enabled to view it.