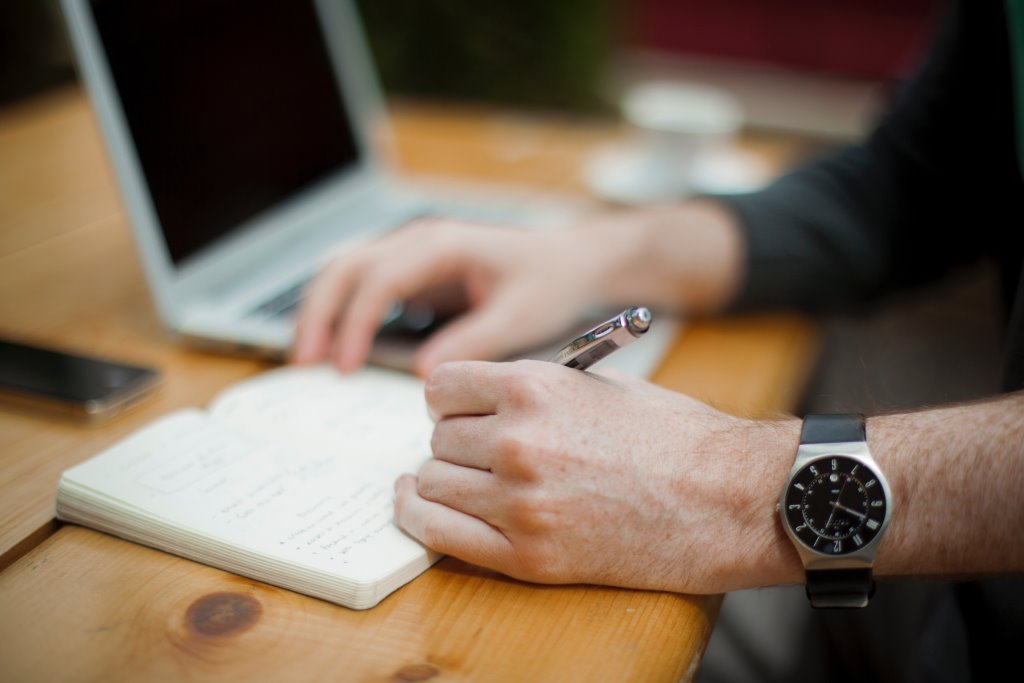 Written assignments are a large component of the curriculum for many units and courses. Take advantage of the Assessment Dropbox tool in VU Collaborate to receive, store and mark assessments online, check for originality using Turnitin, and provide the grades and feedback through a rubric. View common questions on these tools below.
How do I create an Assessment Dropbox?
Creating a Dropbox folder can be done in a few steps. When creating assessments, ensure that you always link to a grade item. Secondly, be careful of your start date, due date and end dates as the end date controls the visibility of the dropbox to students. Finally, when entering the Out Of mark; ensure that it's the maximum number of points given in the linked grade item.
How can I add assessment information?
All assessment information should go into the Learning Space in a module titled Assessment Information. Basic assessment instructions can be placed in the description field of the dropbox; you can also create a rubric and attach it to the dropbox. You can also attach the assessment item in the Add a file area so students can access their assessment item in multiple areas.
What is Turnitin and how do I use it?
Enable Turnitin (Step five) when creating Assessment Dropbox folders if you want to check submissions for originality against thousands of sources. If you are using Turnitin and you wish for your students to view their Originality reports, ensure that you select the Allow learners to see Turnitin similarity scores in their dropbox folder checkbox within the Turnitin tab.
A student has applied for an extension for the assignment to the Dropbox; how do they submit their assessment?
You can add special considerations to specific students by changing the dates of submission only for those students. View this guide on giving Special Access for more information.
What is the difference with a VU Collaborate rubric, one in a Word doc and one in Turnitin?
We know that having a rubric to use when marking assignments can make the marking faster and easier; it is also helpful for students to be clearer about what they need to do for the assignment. If you have the rubric in VU Collaborate, rather than anywhere else, it will also automatically publish the feedback and grade to the student and send the grade result to the gradebook. Make sure your rubric will provide the correct grades after going through VU Collaborate by following this guide or coming to visit a Connected Learning staff member.
For more information on using Assessment Dropbox in VU Collaborate, please visit the Learning Environments Help site. If you encounter any issues, please contact the ITS Service Desk by phone on (03) 9919 2777, This email address is being protected from spambots. You need JavaScript enabled to view it. or self-service.