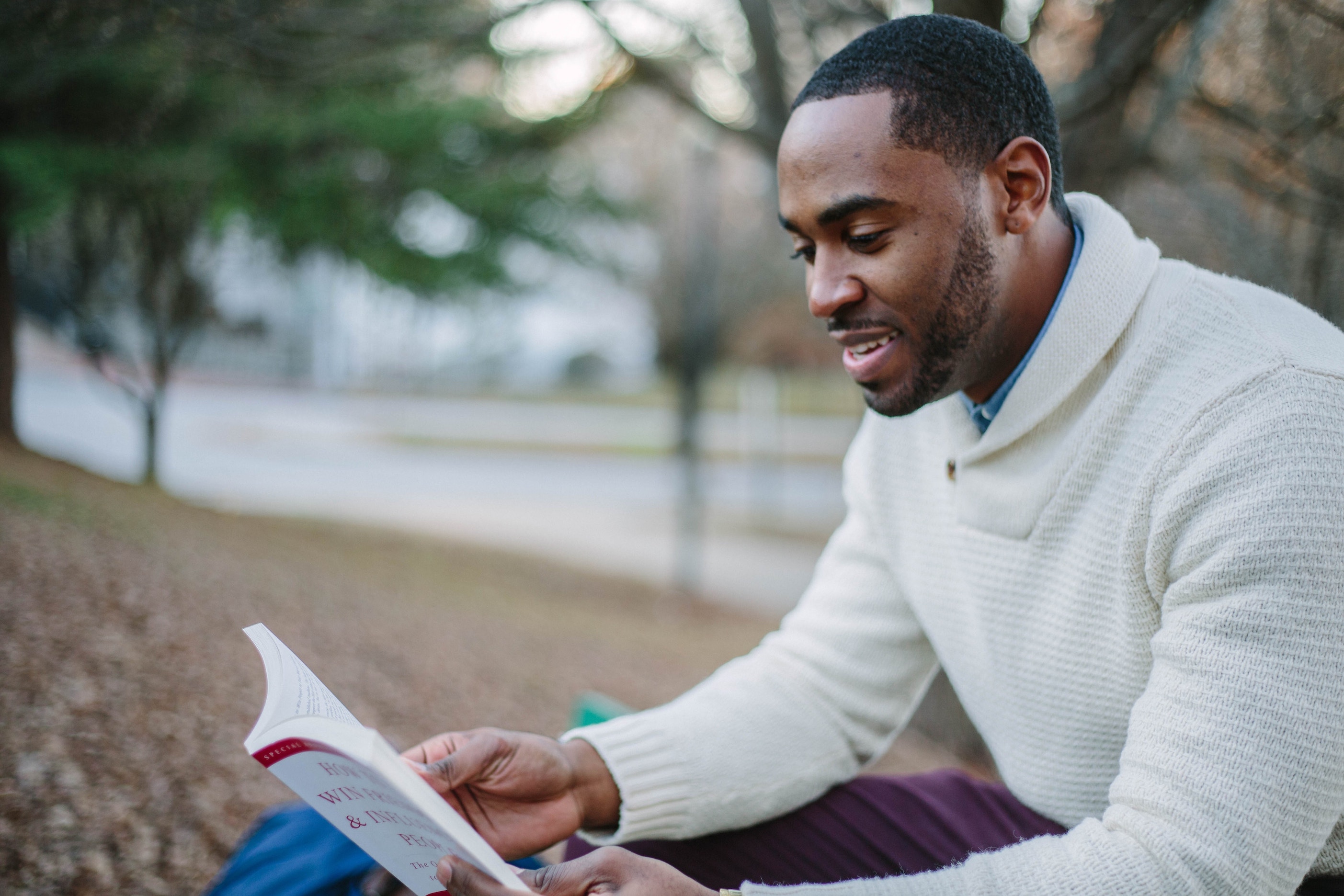 The assessment dropbox is a powerful tool within VU Collaborate that allows you to provide meaningful feedback to students for a variety of different assessment tasks. Leaving quantitative and qualitative feedback can be done with ease.
Can students see their feedback instantly?
Students can see all comments entered by you in the dropbox once you publish it but you can 'save as draft' to delay the publishing until all assessments are marked. If you are using Turnitin Feedback Studio, they will be able to view the grade and comments once the GradeMark date in the dropbox lapses. To check this date, navigate to your Assessment Dropbox Folder, click Edit Folder and select the Turnitin tab on the right; the GradeMark section is at the bottom. You will have the ability to adjust the date that GradeMark becomes available to students. For more information view Step 5 in this guide.
Students cannot view their feedback in Turnitin Feedback Studio, what's the problem?
Ensure that students are opening their Originality reports and clicking on the blue comment bubble in the top right hand corner of the page. Secondly, verify that feedback has been left for them and that the GradeMark Available to Students date setting within the Assessment Dropbox settings has been set correctly. Your students may find this guide on accessing Turnitin Feedback Studio on VU Collaborate helpful.
My assessment tasks don't require students to submit anything, what's the best way to evaluate them?
You can still use the assessment dropbox tool to provide meaningful feedback to students for assessment tasks such as in-class presentations. Create an assessment dropbox folder and, when ready to mark, change the 'Submissions' search to "Show users without submissions". Here you will see the list of students, allowing you to select "Evaluate Submission" just above the student's name, despite the student not uploading anything. Publish this feedback when ready in order for the student to receive it.
Want to leave audio or video feedback for students in VU Collaborate?
By using the Video Note tool instructors can leave short audio and video clips of feedback for their students. This can help in giving students individualised and engaging evaluations of their work.
For more information on providing feedback in VU Collaborate, please visit the Connected Learning Help site. If you encounter any issues, please contact the ITS Service Desk by phone on (03) 9919 2777, This email address is being protected from spambots. You need JavaScript enabled to view it. or self-service.