Creating and Managing Custom Groups in VU Collaborate
VU Collaborate automatically creates groups based on enrolment information. Additionally, staff can also create groups manually to assist with the learning process. This can range from creating groups based on assignment groups, to creatings based on students who have exemptions.
Note: Before you start creating groups, please ensure that you have access to the Delivery Space as an Instructor or Convenor and that all students are enrolled in the Space accordingly.
To see a short video on how to manage groups and manually enrol students, see the video below:
---
1. Log into the MYVU portal, and access VU Collaborate.


---
1. After logging in, select the unit space that requires custom groups to be built.


2. Groups can be accessed from Communication on the navigation bar, then Groups. Or it can be found with all tools in Space Admin.



---
Note: This step describes the process of creating a new category. It is possible to create groups when creating a new category. If a category already exists and is applicable for a new group to be created, proceed to Step 3.1.
1. Click on New Category.


2. Fill in the form as required.

3. Input the number of groups you wish to create.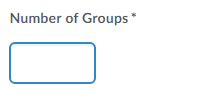 4. Click Save once the details are filled in and correct.
If additional groups need to be added once a category already exists, follow the steps below.
Step 3.1: Create Group(s)
---
As described in Step Three, it is possible to create groups when creating a new category. However, additional groups may need to be added to an existing category.

1. Select the category for a group to be added.
2. Select Create Group from the menu.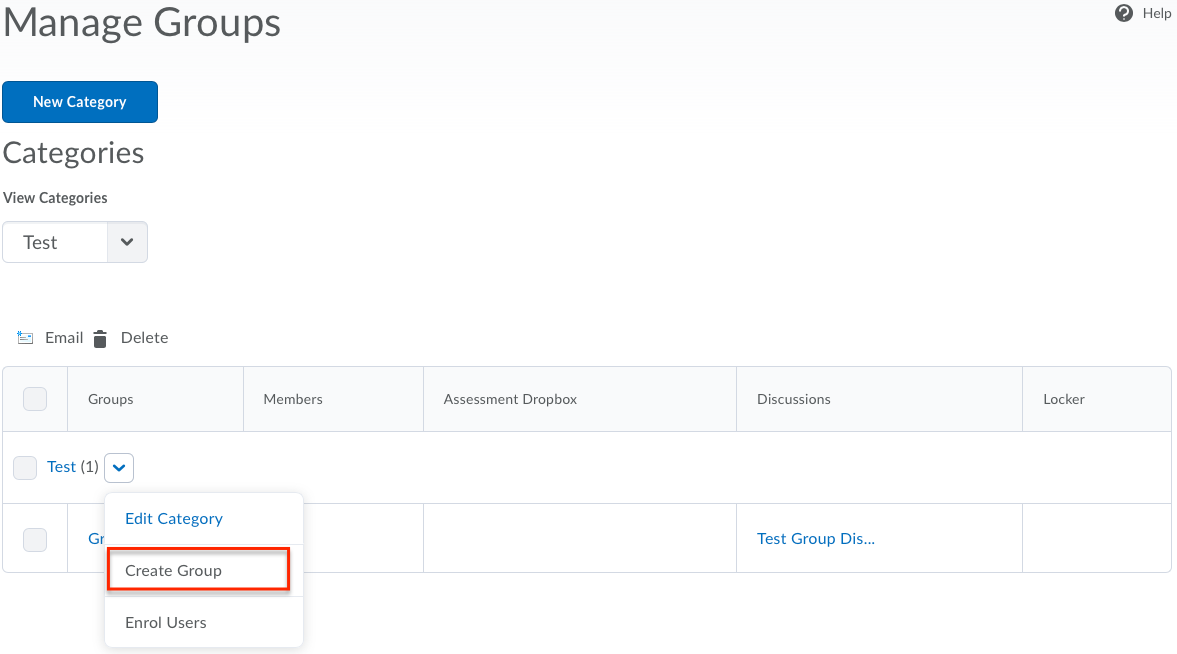 3. Fill in the details as required.
---
Note: There are two methods for enrolling users.
Method 1:
1. Within the groups page, select Category.
2. Select Enrol Users from the drop down menu.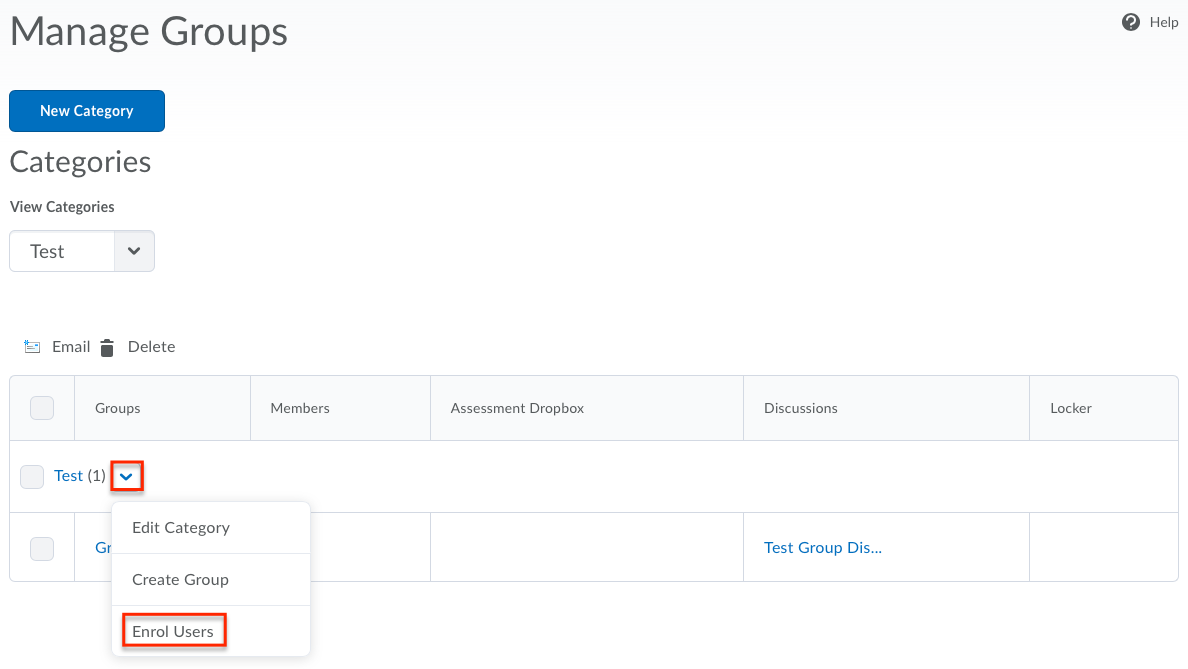 3. Allocate members to groups ant hit Save.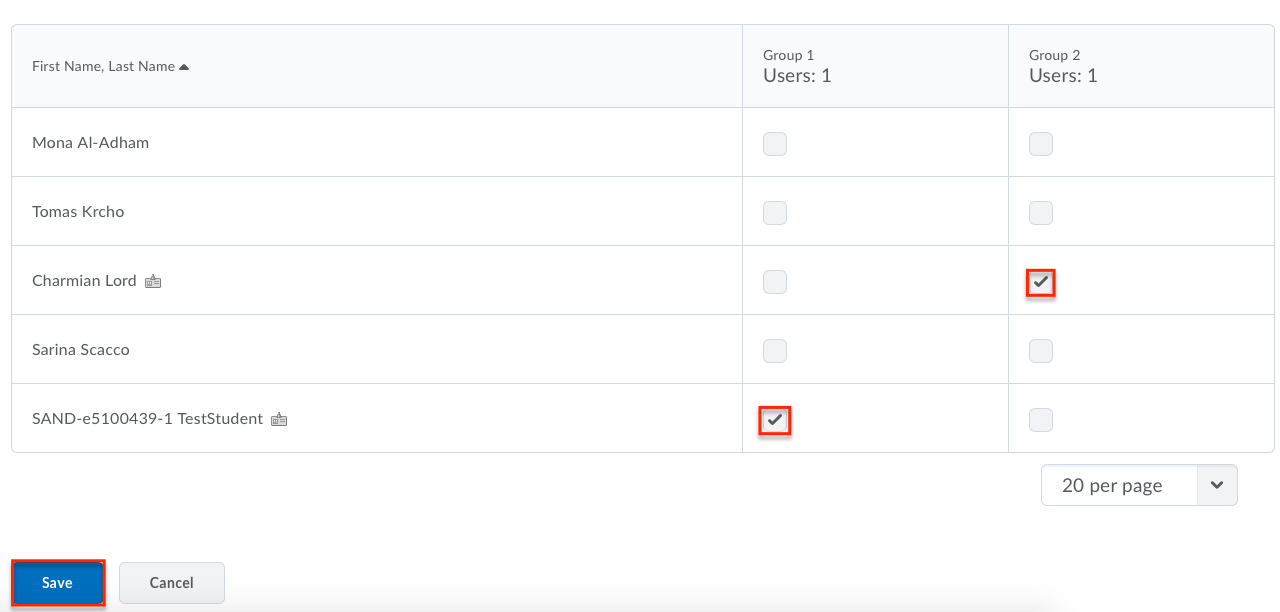 Method 2:

1. Within the groups pages on VU Collaborate, select the group that requires additional members.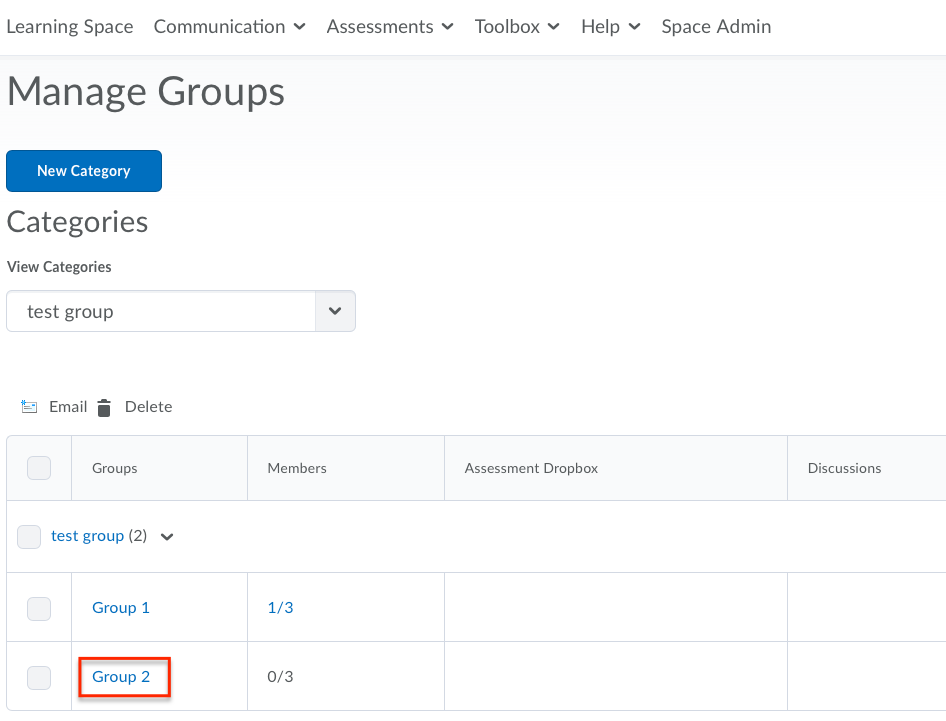 2. Select Enrol Users.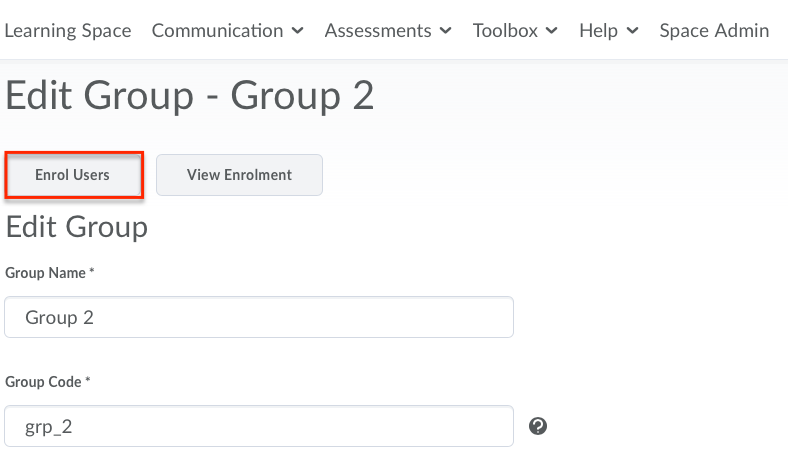 3. Click on the tick box of the members to be added and Save.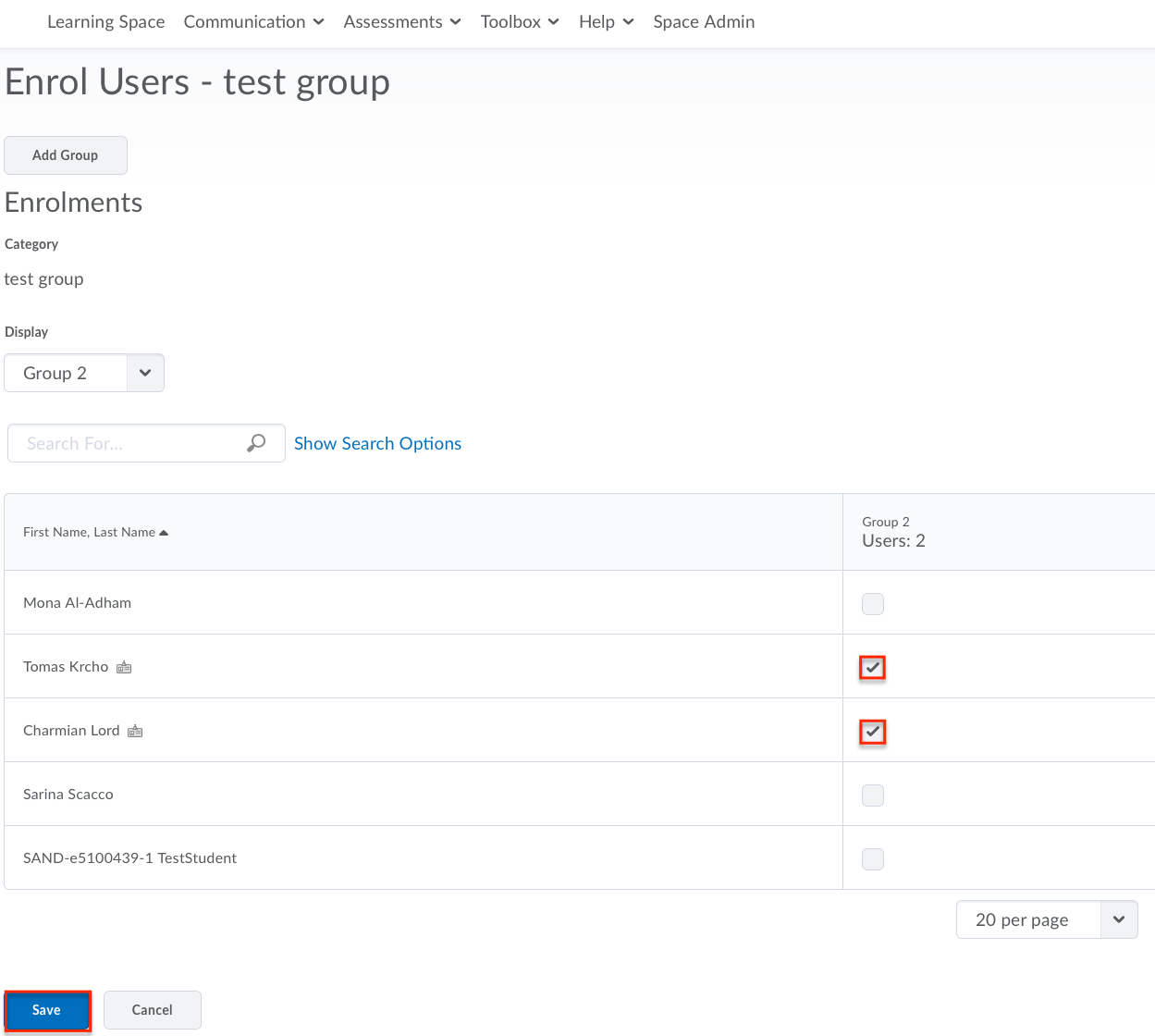 ---
Further Support
Visit the VU Collaborate Help site at https://vucollaboratehelp.vu.edu.au for up to date information and resources on blended learning or email This email address is being protected from spambots. You need JavaScript enabled to view it. .
Contact ITS Service Desk on (03) 9919 2777 or via self-service http://servicedesk.vu.edu.au for further technical support.