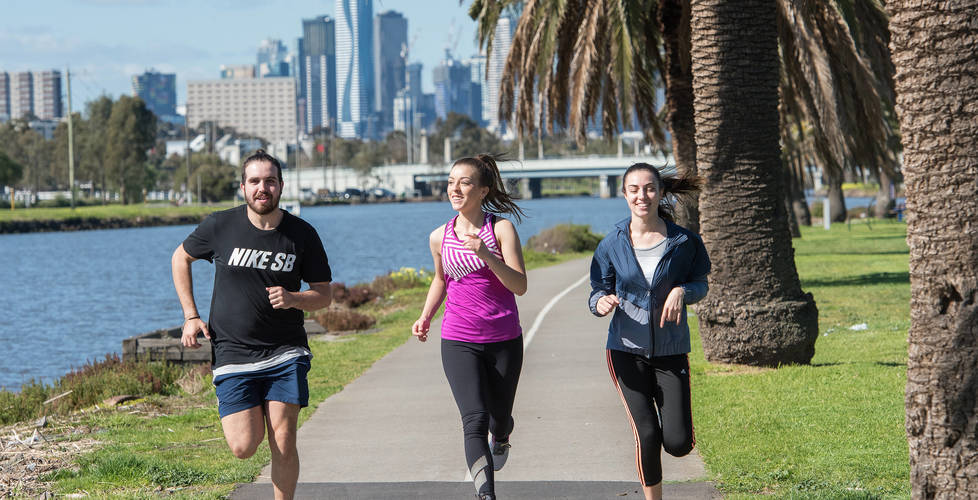 Would you like to know how many times a student has accessed the unit Space this semester or who has engaged with the material in Echo360 ALP? Perhaps you would like to automate some emails to remind students to check their own progress. User Progress, Intelligent Agents and Echo360 ALP can help you do these things. Read some of the common questions below.
How can I view a student's online activity in my VU Collaborate Space?
View the student's progress based on login, content accessed, results or discussion activity using the User Progress tool in the Results tab.
How can I use Intelligent Agents?
Intelligent Agents (IAs) can be used to send emails to students according to almost any criteria you set. For example, you can set an IA to send a student an email when they have not logged in for a week and BCC yourself so you get the notifying email too. It is also possible to send IA support emails if a student receives a low score (or congratulate for a high score) on an assignment or quiz. Setting up Intelligent Agents is simple and easy to set up at any time of the semester. Go to this space to see some examples.
Can I manually run intelligent agents?
You can manually run intelligent agents instead of using a schedule by clicking on the triangle dropdown menu next to the name of the intelligent agent. Select Run Now.
How can I view analytics in Echo360 ALP?
If you have used Echo360 ALP, there are various analytic capabilities that track who has engaged with recordings, presentations and activities and for how long. Please view this resource for further information.
For more information, please see the VU Collaborate Help Guides on the VU Collaborate Help site. If you encounter any issues, contact the ITS Service Desk by phone on (03) 9919 2777, This email address is being protected from spambots. You need JavaScript enabled to view it. or self-service.